Jashore's Jolojog restaurant: A must for tourists visiting Jashore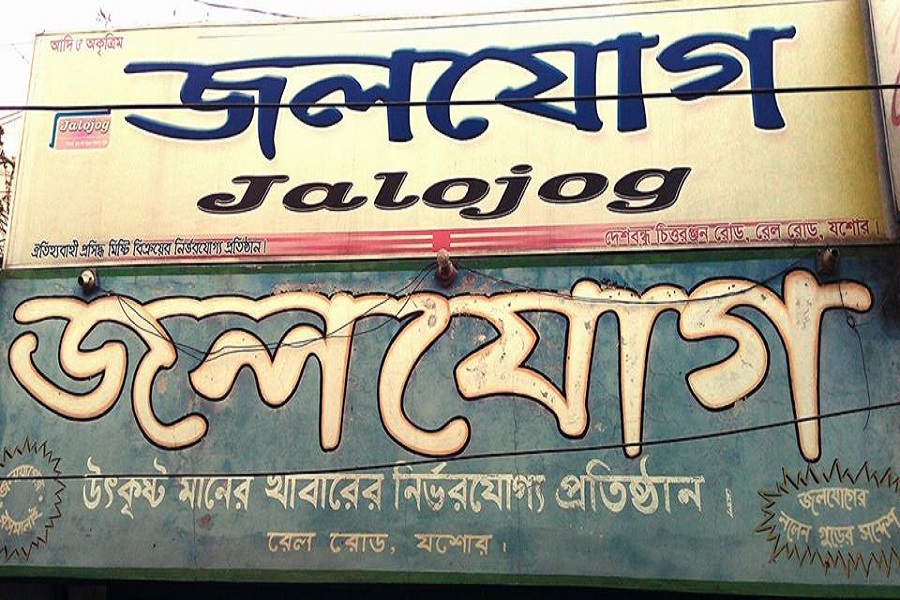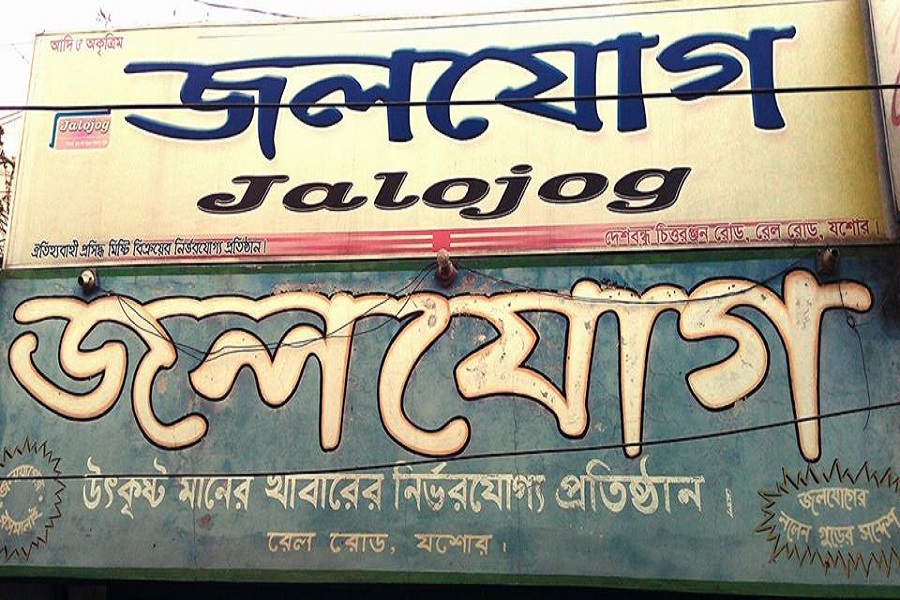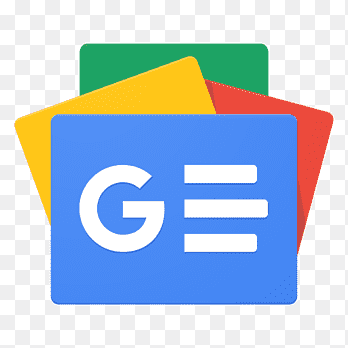 For all latest news, follow The Financial Express Google News channel.
In Bangladesh, especially at the district level, there are a lot of restaurants that serve authentic Bengali Hindu cuisine from pre-partition times. Almost all the district headquarters in Bangladesh have one restaurant that specialises in that.
Jashore is no exception in this regard and has a restaurant named Jolojog, which has been serving vegetarian platters to customers as well as sweets for almost 130 years.
Jolojog in Jashore was established in 1893 by Kalipod Biswas, who used to be one of the employees of the Zamindar of Jashore. He had a large family; hence, he couldn't conduct his familial affairs with the meagre salary that he used to get; therefore, he came up with the idea of the shop and never had to look back afterwards. The grandsons of Kalipod Biswas now run Jolojog, and the shop is a must-visit for anyone coming to Jashore from any part of the country.
The restaurant, situated in one of the busiest streets of Jashore, i.e., Deshbandhu Chittaranjan Road, has a distinctive appearance with a red signboard and a blue door next to the main road.
In the morning, the restaurant serves niramish dal, shobji, and luchi, which get finished within a short time due to the unique preparation as well as the exquisite taste, which is bound to remain in the tastebuds of food connoisseurs for a long time.
The uniqueness of the dal is in its mild, spicy, but at the same time a bit sweet taste, which, combined with the use of different types of spices, makes it a unique kind of preparation. The niramish prepared in Jolojog is quite in line with the ones that are found in southern West Bengal and the surrounding places, which makes sense due to the geographic proximity of Jashore to that part.
Other than this, Jolojog has a variety of sweet options to choose from, starting with Chanar Polao, Mihidana, Roshomalai, Pantoa, Kalojam, Sweet Curd, and so on. Jolojog maintains the utmost quality when it comes to the sweets as well as the breakfast options.
The nalen gurer shondesh prepared by Jolojog from authentic Nalen gur of Jashore is another delicacy that has transcended the boundaries of the country and has become quite popular in the neighbouring parts of India, as many people visiting their relatives here buy this from Jolojog.
Jolojog is one of the thousands of sweetmeat shops situated all around the country that maintain the quality as well as the aroma of sweets in the country and has been instrumental in upholding the heritage of Bengal when it comes to sweetmeats.