Jobbarer Boli Khela: Bangladesh's 100-year sports heritage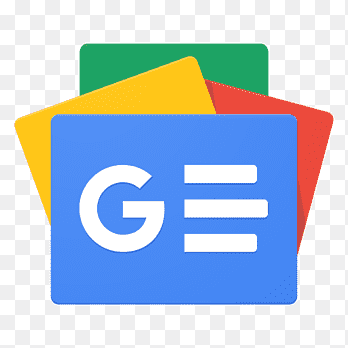 For all latest news, follow The Financial Express Google News channel.
Sports have been integral to Bangladeshi culture and heritage for hundreds of years. Even before the popularity of international sports like cricket, football, hockey, and so on, the country had numerous local sports held annually, some of which are still popular.
One of these sports hails from southern Bangladesh, Chattogram, is the Jobbarer Boli Khela. Since 1909, the historic Lal Dighi Maidan has been hosting this combat sports tournament annually, and it's still popular in that part of the country.
Even though this tournament was the brainchild of Abdul Jabbar Saodagor, a 20th-century merchant from Chattogram, his idea was not original. Wrestling has been a popular sport in Bangladesh for a long time, but there has been a lack of proper organisation.
The first Boli tournament was organised by Kader Box from Satkania, Chattogram, in 1879. This Boli Khela was known as 'Mokkar Boli Khela', held on the 7th of Boishakh annually, and Kader Boxo funded it with the dues collected from his renters.
But why did the first Boli Khela become almost forgotten and 'Jobbarer Boli Khela' be included in history? The main reason is patriotism. The Indian subcontinent in the early 20th century was rife with anti-colonial sentiments. To inspire the youth to be physically fit to fight against British rule, Abdul Jabbar started the Boli Khela tournament in Lal Dighi Maidan on the 12th of Boishakh annually, which garnered massive popularity after the end of the First World War.
Every year, 50 of the best wrestlers nationwide participate in the tournament. Nowadays, Jobbarer Boli Khela is held in the modern tournament format, where the participants go through elimination rounds, semi-finals, and finals.
A Boli wrestler is called 'Mollo' (Warrior), and the wrestlers hail from a family of Mollos. Thus, even though the popularity of Boli Khela isn't the same as before, these Mollo participate regularly as a part of their family heritage.
Didar Boli is currently the most famous Mollo, as he has won the tournament 12 times in a row.
Jobbarer Boli Khela isn't the only attraction at the event. The biggest Boishakhi fair in Chattogram is centred around this tournament.
The fair is held within a four-kilometre radius of Lal Dighi Maidan, where vendors sell Nakshi Kantha, Sheetal Pati, clay toys, utensils, and many other local products. Hence, the local economy is greatly benefited by this sport.
Apart from Jobbar, many Boli Khela are held in the Chattogram region, although they lack popularity. They are: DC Shaheber Boli in Cox's Bazar, Sarkarer Boli in Anowara, Moulavir Boli in Chandgao, and Dost Mohammader Boli in Rawzan.
Although Boli Khela is relegated from a professional to an amateur tournament at present, it's full of rich cultural history and the independent spirit of Bangladeshi people.
This is why this combat sport needs more attention and support from the authorities to preserve it properly.