Sura Mosque in Dinajpur: A religious site standing for 500 years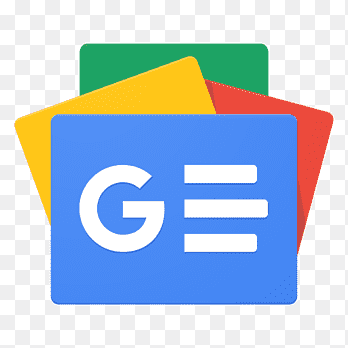 For all latest news, follow The Financial Express Google News channel.
Present-day Bangladesh has one of the highest numbers of Mosques in the entire world. Some of these mosques date back a long time, and although many among them are known, some of these mosques are not only unknown to the common populace of the country but also located in relatively remote places; one such example is the Sura Mosque of Dinajpur which has been standing for about 500 years.
Many folk tales about the mosque are prevalent among the common people of the area. The locals claim that the Jinn tribe erected this mosque in a single day hundreds of years ago, which is startling to hear.
Many historians believe it was constructed during the Sultanate era of Hossain Shahi in the 16th century, based on its architectural design and level of craftsmanship.
In his estimation, The mosque is roughly 500 years old. As a concealed mosque, this mosque is also asserted. The rabbis assert once more that Subedar Shah Shuja of Bengal erected this mosque during the Mughal era. Shah Shuja Mosque is what they called it.
The mosque has a fine display of terracotta, something which is characteristic of a lot of architectural sculptures of North Bengal.
The mosque stands on a 4 feet platform. From the north-south direction, it extends to 40 feet; from the east-west direction, it extends to 26 feet. There is a rectangular minaret at the top of the mosque, which adds to the overall aesthetic beauty of the mosque.
Apart from this, there are quite a few minarets in the prayer room and the other rooms of the building, which are fine displays of Islamic architecture in Bengal.
The mosque, situated in a quaint place, has a huge water body (Dighi) beside it; apart from this, there is a graveyard and Eidgah field near it, which displays the quintessential mosque surrounding Bangladesh.
A few Khadems who have been doing the mosque for generations take care of the mosque. According to the Department of Architecture, many people believe that if they come to the mosque premises and pray for something, there is a high chance that their prayer will be fulfilled.
The mosque is one of the countless architectural heritage sites in faraway parts of Bangladesh. Their folklore and local belief are instrumental to our rural psyche.