Action-packed Black Adam trailer has a story to tell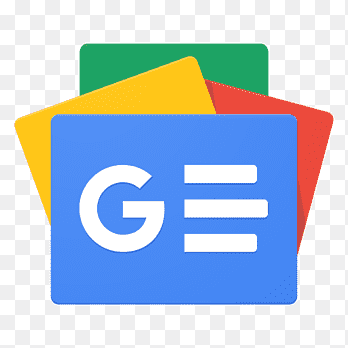 For all latest news, follow The Financial Express Google News channel.
DC Extended Universe (DCEU) has been silent for more than three months since the blockbuster success of The Batman in March.
On June 8, Warner Bros. Pictures, the distributor for DC universe movies, finally broke the silence with the first official trailer of Black Adam, which gives the audience a clear look at the antihero and glimpses of what's yet to come for him.
Black Adam was initially planned to be included in the movie Shazam! in 2019 as the fabled archnemesis of the superhero Shazam, one of the key members of the Justice League.
But producers' decision to give Black Adam a separate movie as a spin-off scrapped the initial idea. Thus, since the confirmation of Dwayne 'The Rock' Johnson to portray the character in 2014, Black Adam finally gets his live-screen appearance in the possibly standalone film this year, albeit postponed by the recent COVID pandemic.
Though Black Adam is generally the archnemesis for the superhero Shazam, he won't be portrayed as such in this movie.
In the trailer, the audience gets a glance at his tragic backstory - imprisonment and execution as a slave of an ancient nation, losing his family, and being entombed for five thousand years.
He gets his freedom after all these years with god-like powers, with the determination never to be dominated ever again, and judging humanity with his own sense of justice.
The audience also gets to see the Justice Society of America for the first time on-screen, the predecessor of the Justice League.
This group includes superheroes like Hawkman, Atom Smasher, and Doctor Fate who may have an impact on the eponymous antihero on his journey; as Doctor Fate says in the trailer, "You have two choices. You can be the destroyer of this world, or you can be its saviour," hinting Black Adam's supposed descending to become a supervillain later.
Black Adam ensembles cast where most of the stars are famous for their roles in independent films and TV series.
Apart from Dwayne Johnson, another renowned star of this movie is Pierce Brosnan, who is most famous for his role as the sixth James Bond, set to portray Doctor Fate in this film.
The director Jaume Collet-Serra is famous for directing horror films such as House of Wax and Orphan. The premiere date for Black Adam has been postponed multiple times since 2021, finally confirming the date to be October 21, 2022, for reasons of the COVID pandemic and workload constraints.
Nevertheless, the trailer has lived up to the mark and has increased anticipation for the film.