Macron attends a performance of Bangladeshi songs at Rahul Ananda's studio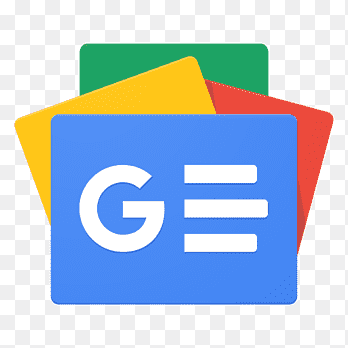 For all latest news, follow The Financial Express Google News channel.
During his trip to Dhaka, French President Emmanuel Macron took some time to meet Rahul Ananda, the lead singer of the popular folk-music band Joler Gaan.
Macron, who arrived in Dhaka on Sunday evening, visited Ananda's home. He attended a performance of Bangladeshi songs and was given a tour of the musical instruments at Ananda's studio in the capital's Dhanmondi, reports bdnews24.com.
The French president also tried playing the Ektara, a one-stringed folk instrument. They also presented gifts to each other.
"Macron loves music, which brought the two of us together from two different worlds. He is a guitarist, I am proud that he visited my studio and I got the opportunity to sing for him," Ananda said.
The singer said Macron presented him with a pen to write new lyrics focused on nature and life. The French president said he was keen to listen to the new songs one day.
Ananda, alongside his family and other guests, also presented a Bangladeshi musical instrument to Macron.