Mrs. Chatterjee Vs. Norway: A mother's battle for her children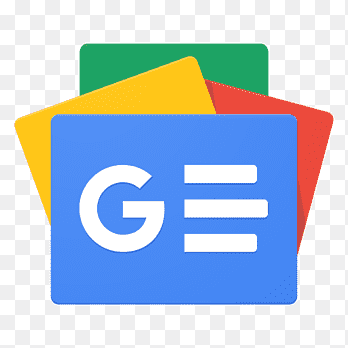 For all latest news, follow The Financial Express Google News channel.
Suppose any ordinary, random woman is far away from her motherland. Her in-laws are continuously abusing her. The authority of the country she is currently residing in is also against her, declaring her mentally unstable. Even her husband is also acting likewise.
What should she do? It is obvious that most people will suggest she should escape.
In such circumstances, any woman would try to escape until and unless she is a mother and her maternity and children's childhood are at stake.
'Mrs. Chatterjee vs. Norway' is the story of such a woman, Mrs Devika Chatterjee. Unlike most other movies of the subcontinent, this movie doesn't have any typical villain. Here the villains are none but existing systems, like, the patriarchal system, the Norwegian foster care system, the West's intolerance of Eastern culture, and so on.
Mrs Devika Chatterjee, an Indian woman, came to Norway with her husband, Mr Aniruddha Chatterjee as an immigrant. They had two babies there, Shubh and Suchi, who some employees of the Norwegian Child Welfare Services literally abducted.
They complained against the Chatterjees that they could not take good care of their children. They used the cultural differences between Norway and India as their weapon to justify their actions. And from here starts the war of Devika to get her offspring back.
What makes a woman a mother? Some say that a mother is also born the day a child is born. One's existence as a mother is about nurturing her newborns, feeding them, caring for them, rescuing them from all negativities, and watching them grow daily.
Devika from this cinema wanted nothing except this. She just wanted to hold her babies in her chest, and when both the babies were hijacked, she became desperate to get them back. She was so desperate that she didn't even think twice about secretly grabbing her children back from the foster home, though it was a criminal act in the eyes of Norwegian law.
No one was with Devika. She fought almost alone against the systems, whether emotionally or physically, legally or illegally. She fought in both the courts of Norway and India and finally got her child back. And at the end of the day, it was proven that, to a child, their mother is the only safe place.
Rani Mukherjee was the best that could happen in this movie. Her flawless acting as a mother will surely bring tears to the viewers' eyes several times.
Anirban Bhattacharya was saturated in the negative shade of Aniruddha Chatterjee. Jim Sarbh was given a grey shade to portray, and he was tremendous. The rest of the cast were as good as they could be.
Director Ashima Chibber deserves appreciation for bringing such a true story to reel life and executing it perfectly.
The cinematography was noticeably good, which effectively explored Norway's urban and suburban landscapes. The colour grading and editing were also pitch-perfect.
Those who want to give the film a try can rush into Netflix and be a part of this emotional ride.