Soumitra Chatterjee: The renaissance man of Bengali cinema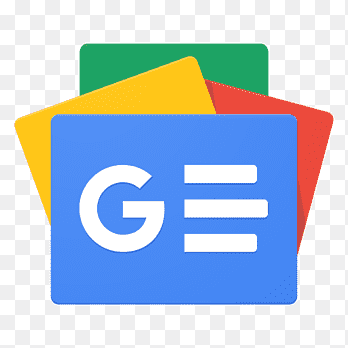 For all latest news, follow The Financial Express Google News channel.
In the weave of Bengali cinema, one name stands out as an actual Renaissance man, stitching together the strands of incredible acting ability, artistic versatility, and an everlasting stamp on cinematic history. Proudly representing the last moon of Bengali cinema, Soumitra Chatterjee. He was much like a masterful brushstroke on a canvas.
The legendary filmmaker who first gave us a ray of hope about Bengali cinema, Satyajit Ray, never failed to make us appreciate him. According to Ray, Soumitra was a beauty.
Soumitra was born on January 19, 1935, like a morning sunbeam. His life's path was like a ballet, blossoming with each page turn. The urge to perform beckoned him, and he went to the theatre's canvas to play roles that teetered on the edge of truth and fantasy.
In 1959, a meeting with Satyajit Ray was like a celestial alignment, marking the beginning of a new era. In 'Apur Sansar,' Chatterjee embraced the screen as the moon embraced the night sky, fully embodying Apu's happiness and sadness. Ray's lens caught his brilliantly emotive soul.
The years flowed like a river, and Chatterjee's presence in Bengali cinema was a lighthouse guiding ships of storytelling. From the dazzling 'Devi' to the contemplative Charulata, there was a different thread in his tapestry of adaptability.
He acted in more than 200 Bengali films and countless Bengali plays. This finest actor received many awards, including the Dada Saheb Phalke award and the Legion of Honour, France's highest civilian award.
He has always praised his own culture and tried to maintain a strong bond with his roots and culture.
He dedicated himself to Bengali cinema, and through his dedication, he earned love and respect; even after getting offers from Bollywood and Hollywood, he rejected all of them.
Soumitra's brilliance glows like a North Star amid Bengali literature, influencing both readers and other writers. His works are a treasure trove of wisdom and a testament to the beauty of language's limitless horizons. Just as a diamond sparkles amidst the rough, his literary contributions glisten as gems in the crown of Bengali literary heritage.
This man, also known as the sign of traditional and cultural trademark, portrayed Bengali tradition and culture through his mesmerising writing and acting, which made him the trademark and the captain of Bengali cinema.
Chatterjee, a student of Bengali literature, also had a fruitful literary career through which he often demonstrated his prowess.
People still fall in love with his acting; the aura and beauty he created never fail to disseminate among the people inside and outside the border. The Bengali film industry might get a better one, but not this Renaissance Man of Bengali Cinema.
Soumitra Chatterjee is a master at evoking and manipulating emotions in his films, and his storytelling skills are incomparable. The curtain may have fallen on his mortal performance, but the reel of his influence continues to flicker unabated.