'The Railway Men' triumphs as Netflix unveils gripping new season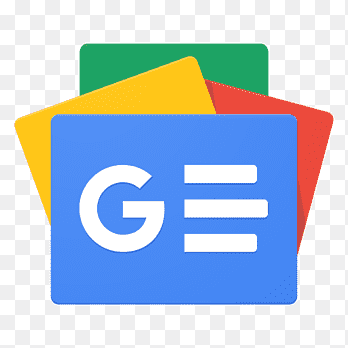 For all latest news, follow The Financial Express Google News channel.
'The Railway Men' has emerged as a compelling successor to the critically acclaimed 'Kaala Paani,' securing a well-deserved renewal for a new season. The four-episode series, featuring powerhouse performances by Kay Kay Menon, R Madhavan, Divyenndu, and rising star Babil, has been hailed as a masterpiece that transcends its predecessor in craft and storytelling.
The narrative unfolds in Bhopal, where a catastrophic gas leak is set to envelop the entire city within a few hours. The series introduces us to three pivotal characters, the 'Railway Men'—a dedicated train ticket collector (Menon), a former truck driver turned railway worker (Babil), and a sly imposter posing as a policeman (Divyenndu). The tension escalates with the entry of the General Manager of Railways (Madhavan), who joins the fray as the crisis unfolds.
'The Railway Men' wastes no time in gripping its audience with a high-octane pace that keeps viewers on the edge of their seats. Despite its OTT platform, the series delivers an intense, heart-wrenching experience that compels viewers to stay riveted, resisting the urge to pause. The portrayal of the Bhopal gas tragedy is hauntingly realistic, with the creators skillfully employing simple sequences to convey the horrors of the disaster.
The ensemble cast, featuring Dibyendu Bhattacharya, Sunny Hinduja, Juhi Chawla, Raghubir Yadav, Mandira Bedi, and Philip Rosch, delivers top-notch performances, leaving no room for flaws.
Kay Kay Menon's commanding presence anchors the show, while Divyenndu's portrayal of a self-serving character transforming adds depth to the narrative. R Madhavan effortlessly takes on the role of a leader facing an unexpected challenge, showcasing his versatility once again.
However, the true standout is Babil, carrying the weight of his character, Imaz Riaz, with remarkable skill.
In 'The Railway Men,' Babil's performance demonstrates his potential to carry forward his father's legacy, the late Irrfan Khan. As the journalist seeking the truth, Sunny Hinduja leaves a lasting impact, portraying a character inspired by real-life events.
Director Shiv Rawail deserves commendation for maintaining control of the script and infusing the series with an old-style storytelling approach. The narrative is enhanced by hard-hitting sequences at the beginning of each episode, providing context and drawing viewers deeper into the storyline. Despite some familiar tropes, the pacing remains relentless, and the editing is flawless.
If 'Kaala Paani' brought back memories of the pandemic, 'The Railway Men' forces the audience to confront the harsh reality that, despite the passing decades, the lessons from history remain unheeded.