Fan-favourite Dhakaiya Kabab in Bailey Road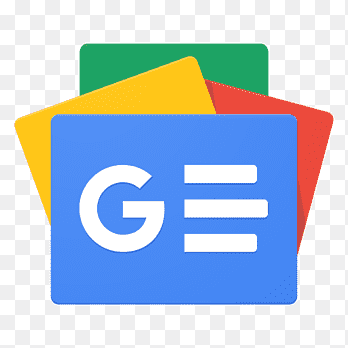 For all latest news, follow The Financial Express Google News channel.
Baily Road has long been one of the major food hubs of the capital city. Being one of the first places in Dhaka to have several fast food chains as well as street food carts of different varieties, Baily Road has a multitude of shops that offer different types of foods that can be differentiated not only in terms of price but also in terms of quality as well as the years of operation.
However, starting in the 1990s, Dhakaiya Kabab has long been one of the defining food carts of Baily Road.
Being situated right next to Viqarunnisa Noon School and College, Dhakaiya Kabab is one of the multiple shops situated right at that place that sells Kababs, soups, chaps, Gila-Kolija, luchis, and several other items.
However, what differentiates Dhakaiya Kabab from all other shops in that area is that the shop has been operating since 1991, and it seems that it is there to stay for a longer time.
The shop has long maintained its quality and has often introduced many packages to let people spend according to their budgets. However, the place is always full of people. As it is located right next to a renowned educational institution, it also helps.
The kabab shop, along with all other kabab places on Baily Road, opens right in the evening and continues till quite late at night, with it being full of customers right during the evening when people from all over Dhaka flock to the place to taste the vintage delicacies of Dhakaiya Kabab.
As many other places have often faced questions regarding the quality of products used to make the food items and the integrity of their business, in all these years, Dhakaiya Kabab has never faced any such allegation.
Their food has continued to entertain the customers, most of whom are students and hence have a constrained budget, unable to afford more posh places, hence seeking the comfort of street carts where Dhakaiya Kabab provides delicious food at a quite reasonable price.
Food carts are one of the defining features of our capital city, and food carts like Dhakaiya Kabab not only represent the culinary traditions of post-90s Bangladeshi street food but also have a massive impact on the overall urban culture of Dhaka.