From fancy restaurants, waffles come down to streets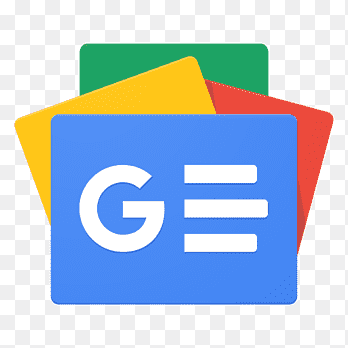 For all latest news, follow The Financial Express Google News channel.
Bangladesh, renowned for its rich cultural heritage and savoury street foods, has experienced a delightful transformation in its culinary landscape.
While traditional favourites like chatpoti, fuchka, and bhel puri have long delighted locals and visitors alike, a recent uprising trend in the street food realm has taken the nation by storm - the waffle revolution. With its irresistible taste and captivating culinary artistry, waffles have swiftly become the new sensation on the bustling streets of Bangladesh.
The waffle trend in Dhaka has significantly risen in the past year, with Mohammad Salman, founder of Waffle Up, setting the trend. Since its establishment in December 2021, Waffle Up has expanded its branches to several locations, including Banani, Dhanmondi, Baily Road, and Gulshan.
Other waffle entrepreneurs have also joined the trend, with stores like Waffle Time and Waffle Street popping up in various areas of Dhaka, from Mohammadpur to Mirpur, Dhanmondi, and Gulshan.
One might wonder how the food once confined to high-end cafes and breakfast menus is now served on street corners and bustling markets. The answer lies in the versatility of waffles.
These golden-brown creations have proven to be an excellent canvas for fusion experiments, seamlessly integrating Bangladeshi flavours into a beloved European classic.
From the traditional sweet waffle topped with local fruits and drizzled with honey to savoury versions featuring spices, the waffle has become a medium for creative expression.
The rise of the waffle revolution has not only tickled the taste buds of locals but has also empowered a new generation of local entrepreneurs.
Small-scale waffle vendors, often in colourful carts or pop-up stalls, have found an avenue for creativity and entrepreneurship. Many people have entered the food industry thanks to the affordable startup costs, providing economic growth and employment generation opportunities.
Waffles offer more than just a delicious taste - they provide a unique and memorable experience. Waffle shops' vibrant and eye-catching decor creates a charming atmosphere for friends to spend quality time together.
Waffle stalls have become a gathering place for friends to enjoy time together and savour the entire experience.
The store owners have successfully implemented entrepreneurial innovations centred around waffles. By introducing a variety of unique flavours, as well as inventive concepts such as waffles on a stick and a range of toppings, they have contributed significantly to the upward trend of their business.
Additionally, social media platforms like Instagram have significantly promoted this trend, with individuals sharing photos of their waffles with friends.
As the waffle trend continues to gain momentum in Bangladesh, it's not just the variety of flavours attracting customers but also the environment, convenience, and affordability of these street food options.
With many people on the go, waffles make for a perfect on-the-go snack or meal that can be eaten while navigating Dhaka's busy streets. Whether you're a fan of sweet or savoury, there's a waffle out there for everyone, and the trend shows no signs of slowing down anytime soon.