Naogaon's exquisite 'Para Sondesh'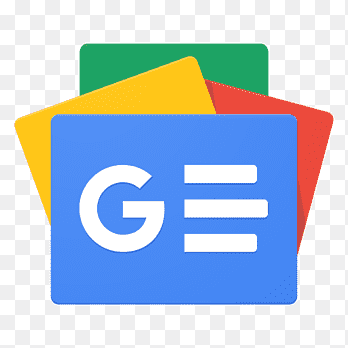 For all latest news, follow The Financial Express Google News channel.
North Bengal is famous for its exquisite dairy products and sweets, and Naogaon, one of the most remarkable districts of the historic Varendra region, is no exception.
Apart from having a rich history and culture, Naogaon is also home to 'Para Sondesh', a unique version of the Bengali sweetmeat Sondesh widely acclaimed throughout Bangladesh.
Unlike normal Sondesh, the shape of 'Para Sondesh' (pronounced Pera) is slightly different as it is not round or flat but rather shaped like a roll. Like all other signature sweet dishes from around Bangladesh, the inception of 'Para Sondesh' also has a long history.
It is believed that In the Kalitala region of the city, there used to be a sweet store near the Buraka Kali Mata temple. Bhog (food presented to a deity) sweets were once sold there.
The shop's confectioner was a man by the name of Mahendra Das. He worked as Nawab's confectioner in the Indian state of Bihar.
He moved into the Kalitala neighbourhood of Naogaon City after the death of the Nawab. He once produced sweets and sold them in several Naogaon temples. He was the one who initially introduced Para Sandesh.
Dhirendranath Das started a sweet shop near the Kalitala temple after Mahendri's passing. After that, Bimal Mohant, the shop's confectioner, helped spread the reputation of Para Sandesh.
The sweetmeat started achieving fame afterwards, and for the people of Naogaon, any occasion is not complete without the presence of 'Para Sondesh'.
A lot of sweet makers in Naogaon learned the craft of making 'Para Sondesh' later on, which led to spreading the sweetmeat to other parts of the country, including Rajshahi, Bogura, and Joypurhat.
Approximately six litres of liquid milk are needed to prepare one kilogram of Para. It is infused with 1 kg of sugar. Milk is synthesised in the first phase by combining sugar with liquid milk.
To make para sandesh, kheer, composed of milk and sugar, is rolled with the palms of both hands. Each Para Sondesh is roughly two inches long and half an inch wide.
Para Sondesh is one of the countless heritage sweets present in Bangladesh, where every district has one or two such signature sweet products. Para Sondesh, unlike many other sweets of this sort, will seemingly have a bright and long future ahead.