'Ram Bilash er Mishti': 70 years of sweetmeat tradition in Dinajpur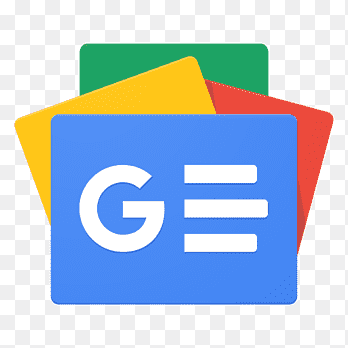 For all latest news, follow The Financial Express Google News channel.
Bangladeshi sweets, known as mishti, are cherished in Bangladeshi culture. These delectable treats, often made from ingredients like milk, sugar, and flour, are integral to celebrations, festivals, and everyday life.
Mishti represents hospitality and joy, symbolising the warmth of Bangladeshi households. From classic sweets like rosogolla to intricate delights like chamcham, these sugary confections satisfy the taste buds and reflect the rich culinary heritage of Bangladesh.
Many local sweet shops around the country have been making quality sweets for a long time, such as Mohan Chan Grandson and Bikrampur Sweets in Dhaka.
In Dinajpur, such a sweet shop has been making the best quality sweets with the best ingredients for the last 70 years. It's the Ram Bilash er Mishti, also known as Uttam Sweets, located on the main road of the bazaar of Phulbari Upazila.
Ram Bilash Gupta established the sweet shop before the 1950s, and he ran the shop by himself till his death in 1987. Ram Bilash's Uttam Sweets changed their location several times before independence until the present location. Now, Ram's son, Shombhu Gupta, runs the shop in his place.
The iconic sweet items of Uttam Sweets are Katabhog, Chamcham, Khejur gur er Rasogolla, Chana Barfi, and Tokmishti Doi.
The key ingredient for most items is chana, made by collecting 400 litres of pure milk per day through 6-7 cowherds. The shop sells 5-7 maunds of sweets and 3 maunds of curd daily.
To the people of Phulbari, Ram Bilash's Uttam Sweets is the only shop to be trusted to buy sweets. Every day, hundreds of customers gather at the shop to buy sweets for various occasions, from birthdays to weddings and even for Eid and Puja. Customers comment that the taste of Ram Bilash sweets made with pure milk is unmatched and that they are available at an affordable price.
Ram Bilash er Mishti isn't a reliable sweet shop for only Phulbari. Its fame has spread throughout Dinajpur and nearby upazilas like Birampur, Nawabganj, and Parbatipur. With reliability, affordability, quality, and a huge loyal fanbase, Ram Bilash's Uttam Sweets' fame might reach all over the country in the future.