Rangpur Shingara House: 63 years of mesmerising taste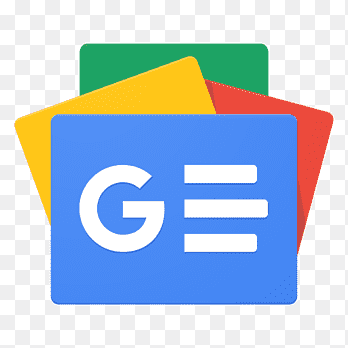 For all latest news, follow The Financial Express Google News channel.
On a lazy afternoon in Bangladesh, having some snacks is a must. Be it oily or unhealthy; they must be eaten in every household.
Many local snacks in this country are affordable and ubiquitous, such as Samosa, Pakora (fried fritters), Piyaju, Egg or Alur Chop, etc.
One of the most famous snacks of all is the 'Shingara': small amounts of vegetable or beef kolija enveloped by fried wheat dough.
Many vendors or restaurants have their own variations of shingara that are popular in their local areas. But some of their shingara gain fame not only locally but also nationwide. Such shingara is from the Rangpur Shingara House, a food stall that only specialises in making unique shingara.
Rangpur Shingara House was started way back during Pakistan's rule in 1962 by Kanai Lal Sarkar. Now it's run by Kanai's grandson, Sanjay Sarkar. The shop is situated beside Rangpur City Kalibari on Haripatti Road.
According to local elders, this shop was once the meeting place for local intellectuals and politicians. The current scenario is not like before; still, people from outside of Rangpur flock there for the shingara.
The shop has been in the same location for the past 63 years, is still small, and uses steel plates instead of old tin plates.
Despite the minimal attention to the interior, why is the shop still popular? The answer lies in the secret of shingara-making.
The shop's current manager, Sanjay Sarkar, spills that a special type of spice is used in the shingara filling, and the fried shingaras are served with chutney. The combination of spices and chutney makes their shingara more delectable than other shingara makers.
At the beginning of Rangpur Shingara House, four shingaras were sold for one taka. Nowadays, per shingara with chutney, it costs five taka. Inflation is a part of life, so the shop always remains crowded.
Rangpur Shingara House even gained the attention of the former Indian High Commissioner to Bangladesh, Vikram Doraiswami, as he visited the shop and praised their shingara in 2022. Gaining popularity and love across the country kept this shop going for 63 years, with many more to come.