Taste of Peshawari Nalli in Dhaka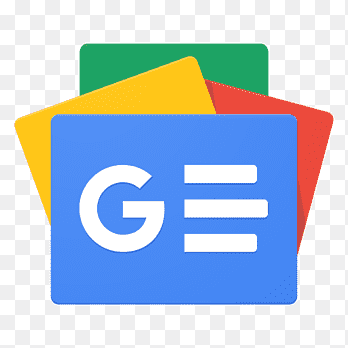 For all latest news, follow The Financial Express Google News channel.
In Bangladesh, meat dishes are considered delicacies that are savoured occasionally rather than every day, with Biryanis of different sorts and Kacchis being some of the most sought-after dishes during any occasion as well as hangouts.
However, the concept of Nalli Pulao and the types of dishes that can be made by using Nalli are slowly but surely entering the culinary traditions of Dhaka, with Nalli House in Old Dhaka, Dhanmondi, Khilgaon and other places popularising this concept by fusing elements of Bangladeshi as well as Pashtun cuisine.
The use of Nalli when it comes to various meat-based dishes is quite an Afghan and Pakistani affair, as the people of these countries are voracious meat eaters and consume way more meat when compared to Bangladeshis.
However, the introduction of these dishes in Bangladesh has made them localised, as the Afghan and Pakistani cuisines generally use spices that are not completely savoury to our taste buds.
Nalli House has been instrumental and successfully integrated the Bangali spices into the overall texture of dishes like Nalli Pulao, Afghan Nalli Biryani, and special Nalli Nehari. Nalli House also sells some other dishes, like Malai chicken, which is also in line with the food prepared in Afghanistan.
For Bangladeshi people, Afghan cuisine came with a lot of fascination dating from the days of Syed Mujtaba Ali. There was often no chance to explore the rich and diverse nature of Afghan cuisine, which spills over to the other side of the border in Pakistan as well, due to the presence of Pashtuns in the Khyber Pakhtunkhwa province of Pakistan, with Peshawar being the capital.
However, it is now possible to explore and taste the richness and diversity of Pashtun cuisine from Bangladesh, albeit accommodated to the taste buds of Bangladeshis.
The meat that comes from Nalli is quite tender and has a distinct taste, which, when mixed with the Biryani, gives rise to many flavours. Nalli also goes quite well when it comes to Nihari and has been an integral part of Nihari making in Hindustani cuisine, and Nalli House also offers that option.
A country's cuisine gets richer with the addition of more and more cultural elements from faraway places. Like how the central Asian pilaf became pulao in Bengal with its own peculiarity, it's only a matter of time before Nalli also becomes an integral part of our cuisine.