Radiant Glow: Unique lights and lamps to decorate your home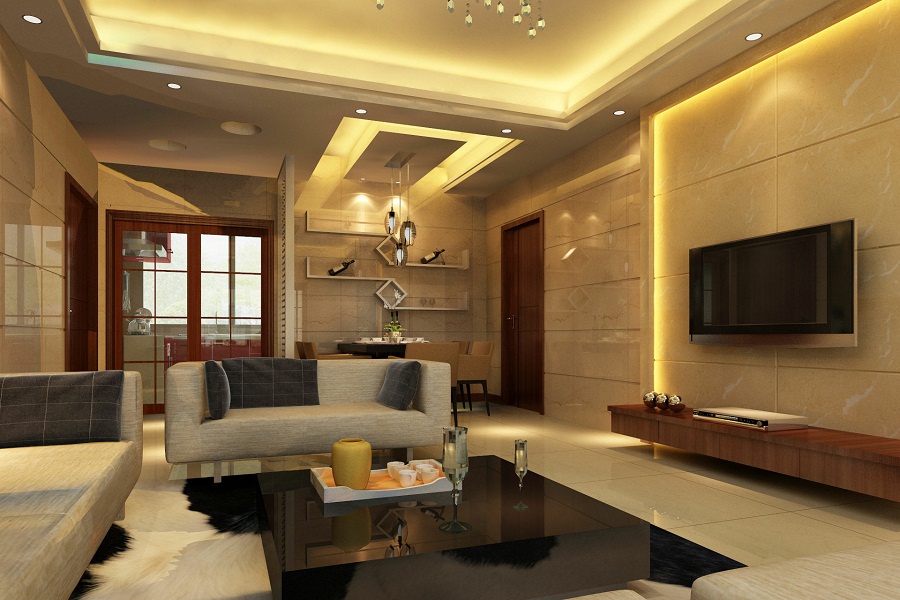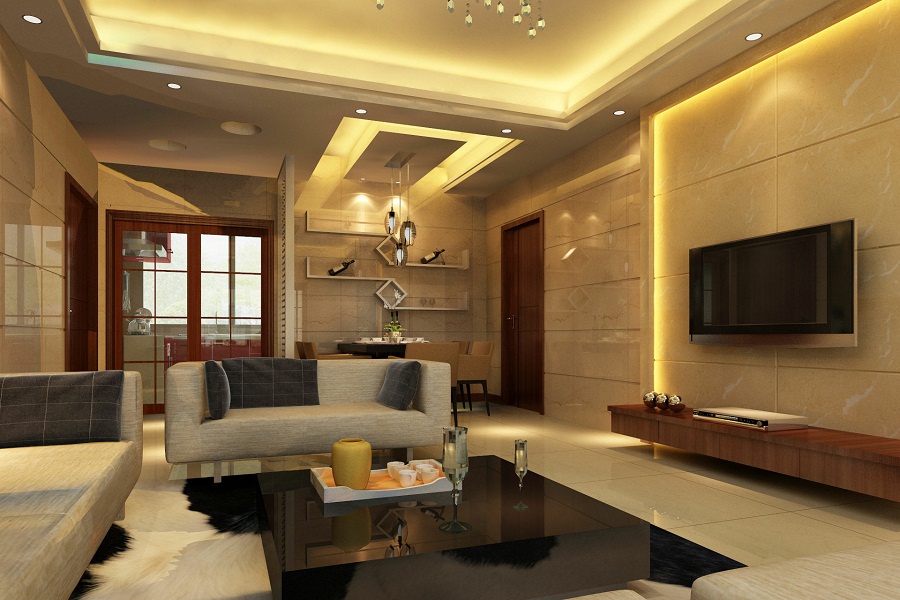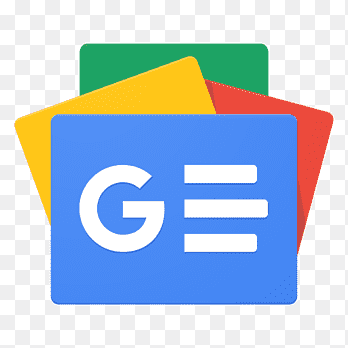 For all latest news, follow The Financial Express Google News channel.
Having an illuminated space is not just good for the eyes but also for the soul. As the light fills every corner of your home, it also ignites a bright light within you.
The right lighting is an instant mood booster. You will find your house more soothing and peaceful by using calming, low-lighting features. Also, you will be able to focus properly on your work and daily life routine.
Vipul Pirgal and Divyansh Sanklecha, founders of Curio Casa -- an electric light brand, discussed lighting solutions in detail with this writer.
According to them, people can go for something other than traditional monotonous lighting fixtures when there is a plethora of options to choose from.
Lighting fixtures today have received a spectacularly massive glo-up. They not only wonderfully complete the task of lighting up space but also act as a decor item in itself, taking the decor aesthetic of the whole space a notch higher. They are not an after-addition to being made after all decoration steps are done.
"Rather, it is an integral part of interior styling to play with from the beginning. Every house needs perfect lighting, and lighting in the forms of decoration can ignite joy in ourselves and add beauty to our home."
When it comes to designs of lamps or lighting, there is something unique available for everyone, no matter what your tastes are aligned with.
If you enjoy minimal, chic pieces or adore over-the-top extravagant pieces, you will find something according to your desire.
Artists today are more comfortable bringing their visions to life, which has made it easier to create beautiful art pieces, and also you can choose the right one for your home from all those collections.
You can go for a show-stopping magnificent crystal chandelier that will instantly create an attractive view in your space or a minimal sleek, timeless piece that will blend perfectly with the ambience, becoming a piece of a larger vision.
Regarding materials for lamps or decorative lights, one can look for the classics like glass, crystals or more nature-inspired eco-friendly options like bamboo, cane, and wood.
Lighting can be in the form of ceiling fixtures, which would take no floor space and add charm to your home. These would be great in areas like the lobby, dining room, bathroom, or even a home temple.
Lamps are another beautiful form of adding light to your room. We generally use lamps beside our sofa in the living room, bedside in our bedroom, table lamps on the study table, or even some small-sized lamps placed on the walls.
When it comes to lighting, keep them timeless in style so that over the years, they age well and you never get tired of them.
You can even put small, attractive lighting to light up your outdoor space.
Porsche, a balcony, or a garden, all these areas would get a hint of a cosy vibe with the right amount and form of lighting. The colours or tone of the lighting play a great role along with the structure of the lighting. Not every space of a house requires the same coloured lighting. Choosing the perfect hue is also magnificent.
Now, huge varieties of lighting collections with different patterns and hues are available in our country. Visit some of the places to get a good knowledge about the variations and their uses.
The seller team will guide you as well. You can also take suggestions from an interior designer to suggest the lighting styles and tones according to your living space. This will help you to get a customized decoration idea for your house only.
Some lighting brands will offer you to share your preferable design of the lamp or any lighting source if you cannot choose any from the options for your house.
Be careful while sharing a design if you are not experienced in decoration. A good interior designer will help you in this manner. It is suggested to make a decoration design professionally while renovating your house.
Colours and materials can be an absolute game changer in interior styling. Lighting adds an almost festival-like cheer to our everyday life, which we can all use! Go for understated earthy hues or pieces that stand out with their bright colours.
You have all the tips and tricks you would ever need to brighten your homes; apply these and make every day feel like an absolute celebration.