Daughter was refused schooling, so mother opened a school herself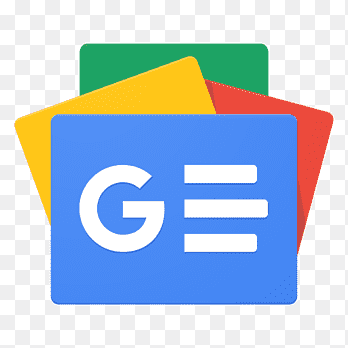 For all latest news, follow The Financial Express Google News channel.
Education is more than a privilege; it is a fundamental right to which every child should have access. This principle applies to all children, regardless of their physical or mental abilities.
In Bangladesh, inclusive education is critical for the growth and development of children with special needs. These children have unique challenges and require customised learning approaches.
Despite progress, Bangladesh struggles to provide these children with suitable educational opportunities. Individuals like Rikta Akhtar Banu, on the other hand, are attempting to bridge these gaps and encourage constructive change.
Rikta Akhtar Banu is a senior staff nurse working for the local health complex in Kurigram's Chilmari upazila. Her story starts when her daughter Tanvin Drishty Moni, a verbally impaired child, was refused education from her local government primary school back in 2008.
Despite Rikta's numerous attempts, the teachers reluctantly admitted Moni initially but later refused to let her study there.
Driven by this adversity, Rikta built a special school for children with disabilities in 2010. Her husband was also instrumental in this initiative, donating 26 decimals of property to the school.
Following that, they built a tin-roofed house to serve as a school, and the school started with 63 mentally challenged children and four teachers who agreed to volunteer for their cause.
When asked about her inspiration for starting this school, she replied that when she tried to admit Moni to various schools, she came to know that every school has five seats reserved for children with disabilities. Still, the teachers kicked her out after a few days.
Then Rikta thought of the parents who are struggling just like her with their children with special needs. Thus, she established this school by herself.
Currently, Rikta Akhtar Banu Intellectual Disability School houses 300 students and 21 teachers and staff. The students study here from pre-primary to fifth grade. They are regularly provided tiffins and receive various educational and therapeutic services from teachers and staff, which help them achieve cognitive growth.
Headmaster Shahin Shah pointed out that the school requires sports equipment and additional provisions to accommodate the student's special needs. Regular training sessions are also necessary.
If the students don't get that traditional education with their special education, integrating into mainstream society will be difficult. Hence, they need proper assistance from the government.
Even with these challenges, Rikta saw some progress in her students over the years. While Rikta Banu's daughter, Moni, is now in the fifth grade, her joyful spirit is evident despite her speech impairment. She can do her regular chores and study on her own. The other students are overcoming their speech impediments and, eventually, learning to talk.
Rikta envisions her school becoming a residential institution where children from various villages can access education.
Even though she struggles to run her school financially, she is unwilling to give up on her aspirations to make her school a haven of education for children with special needs.