Defying all odds, Imtiaz is now an engineer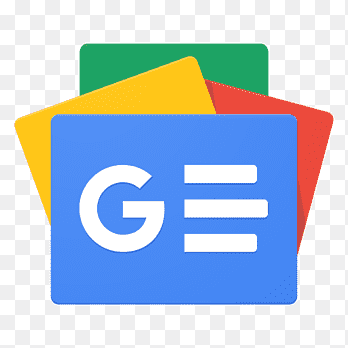 For all latest news, follow The Financial Express Google News channel.
Mohammad Imtiaz Kabir was born with a medical condition. From his birth, his left leg was a bit bent. A lot of treatment was done to heal the condition, both in Bangladesh and abroad, and even his leg was plastered.
When the plaster was removed from his leg, his left leg got severely affected as it got completely broken.
Following this, both of his legs were affected, as well as problems with his vertebrae. This later resulted in many difficulties, which plagued Imtiaz throughout his life; he even couldn't sit straight on his legs afterward.
Despite this, he didn't look back. He used to take help from his friends and family when it c came to his academic issues. Imtiaz's mother, Yasmin, never wanted his son to fall back due to his disabilities and made him study in good schools, colleges, and universities. Despite her own physical pain while carrying him, she never refused to do it; even Imtiaz's friends carried him a lot as well.
Finally, all of this came to fruition when Imtiaz graduated from the Shahjalal University of Science and Technology with a Master's degree and joined the UAE-based Japanese company Codelab FZC's Dhaka office as a software engineer. This feat seems to have been considered quite impossible by his peers even 10 or 15 years ago.
Imtiaz's office is currently situated in the Bashundhara Residential Area, and he now lives in his uncle's house in Mirpur. A biker from Pathao carries him from his home to his office every day, and on the days that particular biker from Pathao is not present, he comes to his office all by himself with the help of a stick.
Imtiaz's mother, Yasmin, struggled throughout her entire life juggling between jobs to ensure that her son never lags behind, even carrying him to faraway places during Imtiaz's admission test, where Imtiaz finally got into SUST.
Such a story is motivating for everyone. Netizens have been loudly praising Imtiaz's struggle and his mother's passionate efforts to uphold her son's dreams.
It reinstates the age-old adage that nothing is impossible once you have sheer willpower and unwavering determination.