Dr Abed Chaudhury: The discoverer of 'Panchabrihi' rice cultivation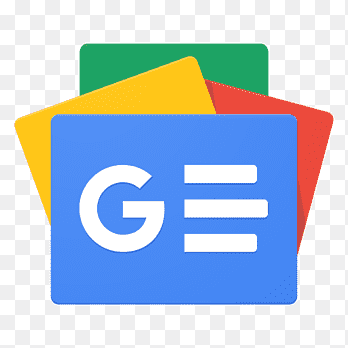 For all latest news, follow The Financial Express Google News channel.
The groundbreaking breakthrough of 'Panchabrihi', a new type of rice cultivation method, by Bangladeshi-Australian gene scientist Dr Abed Chaudhury has brought about a revolutionary discovery to agricultural science. It is considered a landmark innovation in terms of mitigating food crisis year-round.
Dr Abed Chaudhury is a powerful thinker, writer and well-known geneticist based in Australia and Bangladesh. He is considered one of the most prominent leading figures in modern biology. He has diversified experience in genetics, crop breeding, molecular biology, human nutrition and biotech.
He received his PhD in 1984 in Molecular Biology from the University of Oregon. Since then, he has worked as Head of Research at Loam Bio, Director at Vitagrain and VitaRice, Principal Scientist at Syngenta Australia and New Zealand, and as a Senior Principal Research Scientist at the CSIRO, where he pioneered the work on fertilisation independent seed (FIS) and established the foundation of work on polycomb group genes in seed development. He currently works at Soil Company.
While leading as a postdoctoral researcher at the National Institute of Health and MIT, he discovered a new gene called 'Rekdi', which drew a huge interest in research and practices in the USA and Europe.
Afterwards, he formulated the Fertilisation Independent Seed (FIS), which commenced an era of apomixis.
Innovating red maise was one of his most conspicuous innovations. He considers this drought-tolerant red maise to be more nutritious than rice and maise as resistant to cancer-like diseases. Moreover, he innovated several new rice varieties such as Hafiza-1, Jalalia, Tanha and Doom.
Recently, he has discovered 'Panchabrihi', the description of which he demonstrated to journalists at a seminar organised by the London-Bangla Press Club on the evening of October 12.
Dr Chowdhury stated that his developed method would allow farmers to harvest four different categories of rice for different seasons on a single tree. According to him, Bangladesh may potentially ensure food security for the next year with the proper initiatives of 'Panchabrihi'.
In addition to his scientific and educational leadership, he strongly advocates for rural upticks and sustainable development. He has been working passionately and dedicatedly to convert his homeland, Kanihati in Sylhet, into a rural hub of social, intellectual, agricultural and environmental improvement.
Educational institutions founded by Dr abed Chowdhury in Kanihati promote scientific thinking and innovative ideas in rural development.
Recently, in 2023, 'Kanihati 1 to 16', a new variety of aman rice named after his homeland, was harvested in 30 acres of land under his supervision. This newly developed variety can be cultivated quickly and bear better quality.
He has written books on various topics such as 'The Blueprint of Experience', 'Human Genome: Man of Genes,' 'Dream, Existence, River, and other Poems,' etc. in Bangla and 'Paradigm Shift', 'The Gene Revolution', 'The Future of Food' in English. He was also notably awarded the 'Abdul Mannan Chaudhury Memorial Award-2015', 'ACTIVATE & ATSE AWARDS-2022.