EA Sports FC 24: Familiar kick-off with different name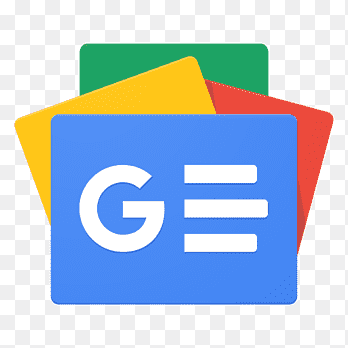 For all latest news, follow The Financial Express Google News channel.
As the new football season kicks off, fans eagerly anticipate the changes that come with a fresh start. The same sense of anticipation accompanies the launch of EA Sports FC 24, a series that has rebranded following the split between Fifa and Electronic Arts.
While the name may be new, the essence remains true to the classic football simulation fans have come to love.
Once immersed in the game, players are met with the familiar beats of inoffensive dance music and the comforting sight of authentic teams and players. The array of game modes, from the quick Kick-off to the immersive Player and Manager career modes, remains intact. The beloved Volta street football mode and the ever-popular Ultimate Team, where players build dream squads, continue to be a staple of the gaming experience.
The introduction of the PlayStyles system adds a layer of complexity to player dynamics. Players' stats receive buffs based on their real-life counterparts' abilities, introducing variety and strategic depth to matches.
Notably, world-class players showcase PlayStyle Plus, an overpowered signature move that further distinguishes them on the virtual pitch.
In the Ultimate Team mode, a novel feature called Evolutions allows players to level up their squad members, reducing reliance on acquiring new players through packs. The upgrade system, earned through gameplay challenges, mirrors elements found in role-playing games, hinting at a broader incorporation of RPG elements in future editions.
Underpinning the gameplay improvements are tweaks to the graphics engine and implementation of the Hypermotion animation system. This cutting-edge system utilises real-life volumetric motion data from professional players and advanced machine learning, resulting in incredibly responsive and realistic player movements.
The game's accessibility has also been enhanced through an improved tutorial system that breaks down individual elements of the game and provides objectives for practical application in match situations. Personalised tips add a touch of humour and realism, making the learning curve more enjoyable for players.
While the licensing agreement between Fifa and EA Sports has concluded, EA Sports FC 24 is a testament to the series' enduring quality. Despite donning a new strip, the game remains an excellent football simulation, offering an unparalleled experience for gamers and football enthusiasts.
Gianni Infantino's assurance that only a Fifa-branded game will be the best now seems challenged as EA Sports FC 24 stakes its claim as the premier football simulation of our time. This instalment proves that, despite the absence of the Fifa name, the essence of top-tier football gaming remains intact.