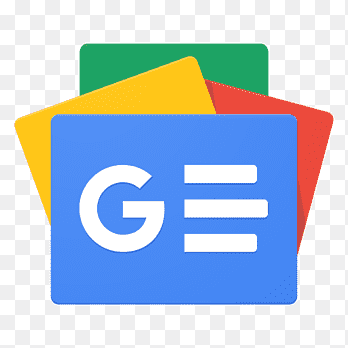 For all latest news, follow The Financial Express Google News channel.
Elon Musk, the CEO of Tesla and owner of X (formerly known as Twitter), has extended a hilarious donation offer to Wikipedia, the popular online encyclopaedia. However, Musk's offer comes with a rather unconventional condition — he has proposed a billion-dollar donation in exchange for a name change to 'D*ckipedia.'
Musk humorously stated, "I will give them a billion dollars if they change their name to D*ckipedia."
He added, "Please add that to the (cow and poop emojis) on my wiki page. In the interests of accuracy."
This unexpected quote appears to be connected to a previous tweet where Musk questioned the funding needs of the Wikimedia Foundation, which oversees Wikipedia.
In the tweet, Musk questioned the necessity of additional funds for a platform that can fit the entire text on the phone, asking, "So, what's the money for? Inquiring minds want to know..."
Responding promptly to Musk's query, Wikipedia's Community Notes emphasised the extensive operational demands of the platform. They highlighted that Wikipedia manages "over 25 billion page views per month and over 44 million page edits a month," resulting in substantial operating costs.
The notes also shed light on the Wikimedia Foundation's commitment to transparency, noting their use of third-party financial auditors and the availability of their reports to the public.
Occasional disagreements have marked the relationship between Musk and Wikipedia. In May, Jimmy Wales, the co-founder of Wikipedia, expressed concerns over Musk's decision to limit certain content on X ahead of Turkey's presidential election. Business Insider reported on this incident, noting the platform's increased compliance with governmental censorship and surveillance requests during Musk's tenure.
In 2018, Musk unveiled plans to launch a website named Pravda, designed for the public to assess the 'core truth' of articles and to 'track the credibility score' of journalists, editors, and media outlets. This move reflected Musk's ongoing interest in media transparency and accuracy.