Ghior upazila economy running on handicrafts industry exports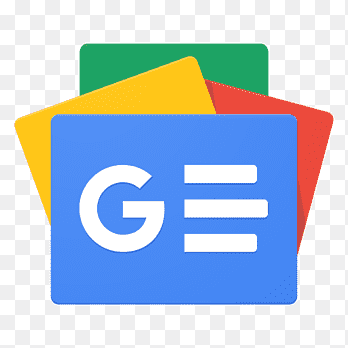 For all latest news, follow The Financial Express Google News channel.
In the heart of Ghior upazila in Manikganj, a quiet revolution is unfolding in the bamboo and cane industry. Sribari Rishipara village in Baratia Union is a hub of exquisite bamboo and cane handicraft products with skilled artisans now exporting their products internationally.
Around 150 families in this village have carried on this craftsmanship for generations, with approximately 650 dedicated artisans crafting wonders from bamboo and cane. These beautifully designed products are sold in local markets and have found their way to countries like Japan, Germany, Italy, Canada, France, China, Vietnam, England, and Saudi Arabia.
Despite their exceptional talent, local artisans faced challenges, especially concerning fair prices and declining interest in the industry. Witnessing this, the Ghior Upazila administration stepped in, initiating various projects and paving the way for online global marketing of their crafts.
Through a cooperative society of 150 members, these artisans now market their creations independently, reaching buyers in many countries. The upazila administration even facilitated a new office equipped with modern amenities like laptops and internet connections, enabling artisans to interact directly with global buyers and fulfil orders, transforming their fortunes.
Every day, men and women in the village meticulously create an array of showpieces from bamboo and cane. Women weave intricate bamboo cane braids, while men skillfully craft various items using these braids. They make baskets, trays, mirror frames, chairs, tables, and even school-college students contribute to this artistic endeavour.
Local leaders, like Baratia UP chairman Shamsul Alam Molla Rowshan, express hope for the growth of the bamboo cane industry due to these initiatives.
"A large part of the bamboo-cane industry in Manikganj district is in Rishipara village. The Upazila administration has officially arranged its online marketing. We hope that the development and expansion of the bamboo cane industry in this area will happen," he remarked.
Bhavdish Sarkar, the leader of the Bamboo-Cane Industry Cooperative Association, emphasized the initiative's importance, mentioning that hundreds of families remained devoted to their ancestral profession despite decreasing interest due to unfair pricing. He again expressed hope for self-sufficiency, attributing their products' global presence to the upazila administration's efforts.
Debashish Sarkar, a recent civil engineering graduate from the village, stated that renowned national brands were exporting their products globally. He mentioned these companies were purchasing low-cost items and then selling directly to customers, benefiting the village community.
Ghior Upazila Executive Officer Hamidur Rahman shared his insights, shedding light on the challenges and solutions,
"Those involved in this industry were not getting the right product price because of middlemen. Here, 200 families have been brought under this pilot project. I have formed a cooperative society. All materials, including the website and Facebook page, have been set up for online shopping. They are selling their own products using them. No middleman can take advantage. Ghior's cottage goods have reached the international market."
In these endeavours, the bamboo and cane artisans of Rishipara village are not just crafting products; they are shaping a brighter, self-reliant future for themselves and their community, echoing the spirit of traditional craftsmanship into the modern world.