JU Press Club hosts tree-plantation program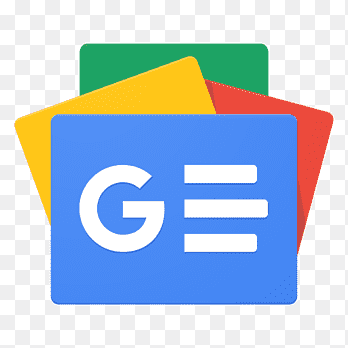 For all latest news, follow The Financial Express Google News channel.
Jahangirnagar University Press Club (JUPC) hosted a tree-planting initiative today. The event took place at the university's Teacher-Student Center (TSC) grounds at 4 pm.
Notable tree varieties, including Amalki, Guava, Pomegranate, Neem, Cherry, Mahogany, and Kadam, were planted during the program.
During the event, Shihab Uddin, the President of JUPC, remarked, "Currently, one of the major issues we face is the preservation of our environment. People worldwide are increasingly recognising the significance of environmental conservation. The tree plantation program serves as a significant contributor to this endeavour. As we have done before, we are actively executing the tree plantation program."
General Secretary Hasib Sohel said, "Annually, we conduct a tree planting event to emphasise the significance of environmental conservation among youth. Planting trees remains the indispensable solution to protect our land against the severe repercussions of climate change. These conscientious endeavours by youth play a pivotal role in addressing critical concerns like global warming."
The tree planting event was attended by Professor Dr Shafi Muhammad Tarek, Advisor of JUPC, University Proctor ASM Feroz-ul-Hasan, JUPC Joint Secretary Noman Bin Harun, Secretary of Library Affairs Tanvir Ibn Mubarak, Executive Member Rahat Chowdhury, Sawrov Shuvo, Member Hasan Sojib, Ayesha Siddiqa Meghla, Al Saeed Mehdi, Osman Sardar, S M Tawhid, Md. Hadiuzzaman and others.
It should be noted that JU Press Club performs various social responsibilities alongside its role in showcasing the university through the national media.
As a part of this, the organisation holds an annual event focused on planting trees and distributing saplings. This initiative aims to inspire citizens of the country and university students to actively participate in tree planting.