Sylhet city dwellers spare their own lands to widen roads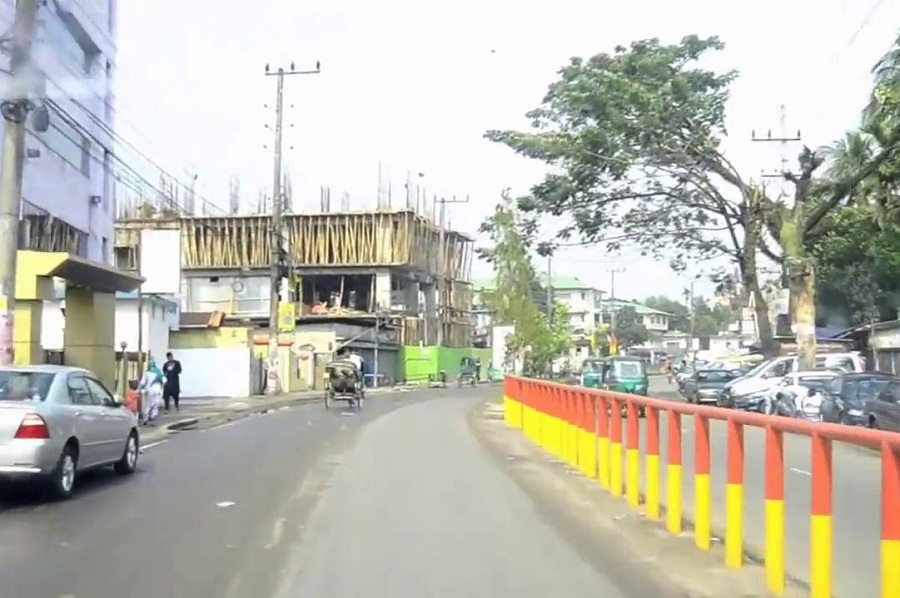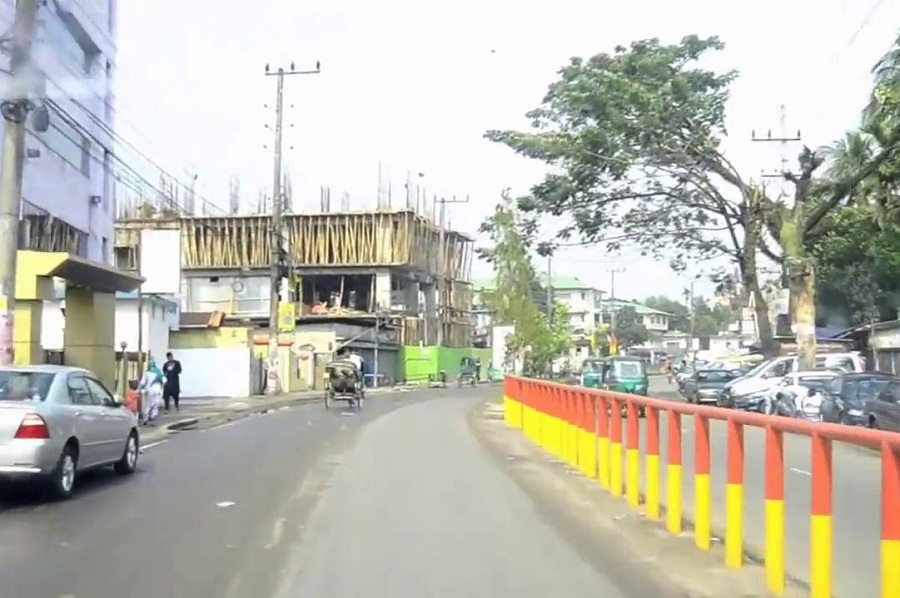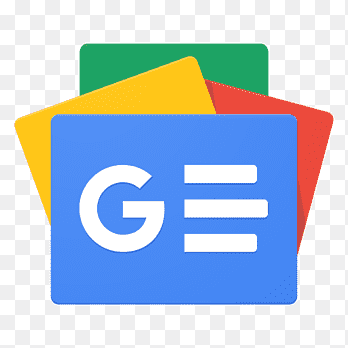 For all latest news, follow The Financial Express Google News channel.
As Bangladesh is a small country, land as an economic factor becomes an uncompromising issue for the citizens. Instead of giving space for essential transport or utility, Bangladeshi city dwellers tend to usurp more land from public land instead.
As a result, the roads get narrower, basic utilities become hard to install, and the usurpers, passersby, and nearby residents continuously suffer.
But the people living in Sylhet city have created an example of selfless deeds by giving away their own land to make way for public roads, solving the congestion problem and improving public life.
The Sylheti urbanites are not coerced but rather voluntarily generous to relinquish a portion of their land, whether in front of their homes or by breaking down boundary walls, to the city corporation. This act of selflessness aims to widen the city's narrow roads and canals.
Approximately 13,000 citizens have participated in this initiative over the last decade, collectively donating land valued at around 12 thousand crores.
This act of altruism has profoundly reshaped the cityscape. The city corporation has recognised this unique contribution by awarding certificates to each of the 13,000 residents. This initiative is not only the goodwill of the Sylheti people but also a role model for the entire nation.
Mostak Ahmad Deen, the examination controller of Sylhet's leading university and a renowned poet and researcher, commended this effort. He highlighted how the city's roads expanded due to voluntary donations, facilitating smoother movement for its residents.
A decade ago, Sylhet's roads were narrow, escalating traffic congestion due to urbanisation. The city corporation undertook initiatives to widen these roads and sewers.
However, the lack of available corporation or government land alongside these narrow roads posed a significant challenge. Most of the land adjacent to these roads was privately owned, leaving the city authorities with no option but to purchase land, a costly endeavour they could not afford.
In the face of these challenges, Mayor Ariful Haque Chowdhury appealed to the city's residents for help. He personally went to various areas, accompanied by councillors, to request residents for land donations. Thousands responded and willingly contributed parts of their properties, effectively enabling the city's expansion.
Prominent figures like former finance minister Abul Mal Abdul Muhith and foreign minister AK Abdul Momen set examples by donating parts of their ancestral homes.
The initiative has expanded 200 roads and sewers, significantly improving the city's infrastructure. The chief engineer of the City Corporation, Nur Azizur Rahman, noted that these land donations have effectively doubled the width of many roads, emphasising the remarkable generosity of Sylhet's residents.
Sylhet's citizens have set an inspiring example, demonstrating the power of collective altruism in shaping a city's future. Their voluntary contributions have not only widened the roads but have also widened the possibilities for similar initiatives across the nation.