Cost of lead pollution in BD
9pc of GDP, 140k deaths annually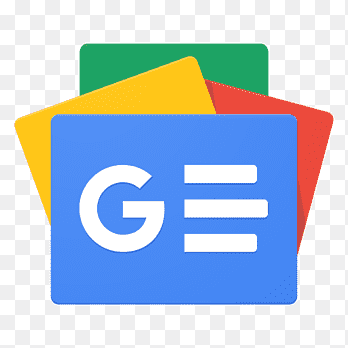 For all latest news, follow The Financial Express Google News channel.
The combined cost of the health effects due to lead pollution in Bangladesh is a loss of up to 9.0 per cent of the country's GDP, revealed a new global study on Tuesday.
The study, published in the Lancet scientific journal, also said lead pollution is an increasing risk of intellectual disabilities among children in Bangladesh, the fourth most lead pollution-impacted country.
Lead pollution has serious implications for children aged below five years, causing a loss of about 20 million (20,596,306) IQ points as well as an economic cost of US$ 10,897 million, which is 3.6 per cent of the country's annual GDP.
Childhood lead poisoning increases the risk of decreased intelligence in children, learning problems, and behavioural disorders, according to the study.
About 140,000 (138,054) deaths related with cardiovascular diseases among the adults aged 25 years or older due to lead exposure exceeded the previous estimation with a four times higher mortality rate.
The combined cost of these health effects was $28,633 million, which is a loss of 6-9 per cent of the country's GDP in 2019, it added.
The Lancet Planetary Health journal published the World Bank's analysis - 'Global health burden and cost of lead exposure in children and adults: a health impact and economic modeling analysis.'
In Bangladesh, the major sources of lead exposure include used lead acid battery recycling in informal settings, leaded paint, aluminum cookware, ceramic foodware, spices, toys, cosmetics, food, electronic waste, fertilisers, and cultured fish feed.
'Lead-safe Bangladesh Coalition' is an alliance of organisations in Bangladesh, which comprises members from NGOs, INGOs and UN agencies, researchers, academicians and environmental health experts.
The coalition members expressed their concerns and urged the government and policymakers to take immediate actions following their suggested ten-point action plan to address the lead pollution. Collectively, they call for increased investment to scale up proven solutions.
Md. Mahbubur Rahman, Project Coordinator - International Centre for Diarrhoeal Disease Research, Bangladesh (icddr,b), said it is the high time to take the existing evidence and design interventions to mitigate the problem at the source.
Dr. Mahfuzar Rahman, Bangladesh Country Director - Pure Earth, stated that given the profound health and economic toll, inflicted by lead exposure in Bangladesh, safeguarding the environment must become a top priority.
Sheldon Yett, UNICEF Representative to Bangladesh, said, "National-level surveillance and assessment of possible contaminants in home are needed to identify lead exposure and make appropriate response."