A woman was hacked to death allegedly by her 'drug addict' son in Kushtia's Angdia village of Daulatpur upazila on Sunday morning.
The deceased was identified as Banera Khatun, 45, wife of Azizul Haque of the village.
Shah Dara, officer-in-charge of Daulatpur Police Station, said Banera's drug-addict son Jewel demanded money from her for drugs in the morning, UNB reported.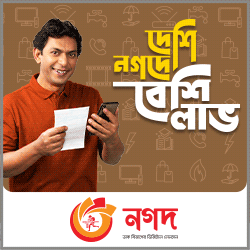 Being refused, Jewel hacked his mother with a sharp weapon, leaving her dead on the spot, said the OC.
On information, police recovered the body and detained Jewel, he added.