All Rohingya refugees in Bangladesh will eventually be moved to the Kutupalong refugee camp as the other camps are slowly closed, says Disaster Management and Relief Minister Mofazzal Hossain Chowdhury Maya.
"It has been decided that all Rohingyas outside the Kutupalong camp will slowly be moved into it," said he at a press conference at the Secretariat on Thursday.
Maya also said 61,000 Rohingya have had their biometric registration, as per a report on bdnews24.com.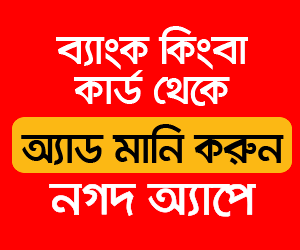 Efforts are underway to recover those Rohingyas who have taken refuge in the hilly areas outside the camp. Rohingyas currently in areas of Bandarban will be moved to the camp starting Oct 3.
"The foreign ministry has sent a letter informing us to refer to the Myanmar nationals currently taking refuge in Bangladesh as 'forcibly displaced Myanmar nationals',' said Disaster management and Relief Secretary Shah Kamal.