Bangladesh bars entry of 69 Russian ships after US, EU sanctions
The decision was taken to avoid US and EU sanctions due to the war in Ukraine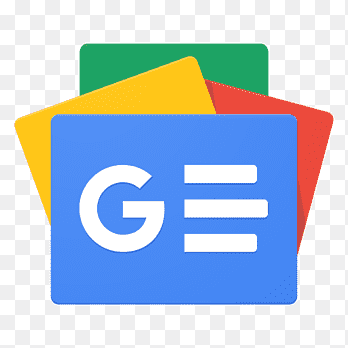 For all latest news, follow The Financial Express Google News channel.
The government of Bangladesh has imposed restrictions barring the entry of 69 Russian ships into its maritime waters in line with US and EU sanctions. This means that Russian vessels will not be able to bring in shipments of imports, stop for fuelling, anchor in the area, or even use sea routes.
The government has sent notices to the relevant ministries, agencies, ports, shipping services, and international organisations regarding the new restrictions, according to bdnews24.com.
As a result of these new sanctions, Bangladesh will find it difficult to conduct any trade with Russia.
Bangladesh's most expensive mega project, the Rooppur nuclear power plant, is being built with the support of Russia. A significant portion of the equipment and materials for that project is imported from Russia. Recently, a shipment from Russia carrying materials for the project was barred from entering Bangladesh's maritime boundary amid diplomatic pressure from the US.
The ship attempted to dock at India's Haldia Port to deliver its shipment but was turned away there too. It eventually returned to Russia with its cargo.
"At the request of the Ministry of Foreign Affairs, the 69 vessels from Russia which were embargoed by the United States have been banned from entering ports in Bangladesh," said Captain Sabbir Mahmood, registrar of Bangladesh ships at the Mercantile Marine Office, citing the content of the notice.
The ban covers a wide range of ships, including oil tankers and cargo vessels, operated by seven companies. The restrictions mean that no import or shipping agents can import goods from any country using these Russian ships.
"The ban on ships bearing the Russian flag was jointly imposed by the United States and the European Union," said Azam J Chowdhury, chairman of the Bangladesh Ocean Going Shipowners Association, or BOGSA. "If any product comes to Bangladesh on these ships, then Bangladesh will also be added to the ban. The bulk of our international trade is with the EU and the US."
The sanctions were imposed due to Russia's ongoing invasion of Ukraine.
"As such, we believe that in the overall assessment of the interests of Bangladeshi businesses, the Russia situation will not significantly impact the transportation of goods for global trade."
Bangladesh has 197 ships that travel in the deep sea, accounting for less than 10 percent of the country's total trade in international goods.
If Bangladesh businesses stay abreast of the situation, the ban should not have a significant impact on shipping or costs, the BOGSA chief said.
However, some import agents who have had long working relationships with these Russian vessels may be impacted, Azam noted.
Russia is not on the list of the top 20 countries that Bangladesh trades with, according to data from Bangladesh Bank. Nearly 87 per cent of all imports come from those countries.
Bangladesh mainly imports wheat and petroleum products from Russia and exports garments to the country.