Bangladesh eyes for greater women inclusion in education, empowerment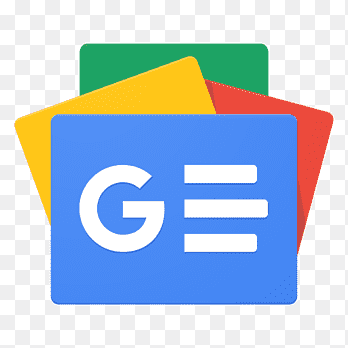 For all latest news, follow The Financial Express Google News channel.
There is a need for greater inclusion and gender equity in education and empowerment in Bangladesh even though their role in decision making policy is increasing in the country.
Speakers came up with the suggestion at a webinar, titled "Women in Leadership: Against the Odds - the story of Bangladesh", on Thursday.
The Financial Express was the media partner of the event, while the Department of Economics, North South University was the academic partner.
Women also gained more participation in government policy and corporate business, they observed.
Dr Farzana Nahid, assistant professor, Department of Marketing & International Business, North South University presented the keynote speech.
In her presentation, she highlighted women's participation in the country is increasing in the job sector having an increasing number of self-employed women. The concerned government ministry is playing a greater role in the empowerment of women.
Domestic violence rules have been enforced, one-stop service established. The situation for women has improved but it is not good enough. Gender inequality is still in existence, she mentioned, adding that "women involvement in the informal sector and technology sector are comparatively low."
She emphasised technology training for women.
Speakers also said that social factors are important as they often force women to choose between motherhood and employment.
Out of 36 per cent of women participating in the labour force, only 12 per cent have come out as entrepreneurs. Education and training and facilities by the workplace will help improve women's condition.
There is the need for micro and macro linkage to support gender inclusion, she added.
Md Rubaiyath Sarwar, managing director, Innovision Consulting Private Ltd moderated the event. He highlighted more care for disabled women to bring them into the mainstream.
Panelist Speaker Ashrafunnahar Misti, executive director, Women with Disabilities Development Foundation said that there is barely any information or data about women with a disability or disabled women with employment/education.
She focused on special initiatives for disabled girls as less than 1.0 per cent of women with disability have formal education.
Meanwhile, many women did not want to recognise their disability because of the existent stereotype in society. Research should be done on disabled women's capacity to receive education or skills or training.
Tasaffy Hossain, founder of Bonhishikha, Tori Chakma, owner of Mizel- Hozal, Nazifa Tabassum, microbiologist & science communicator, Child Health Research Foundation (CHRF), also spoke at the event as panellist.