Bangladesh moves up two places in Democracy Index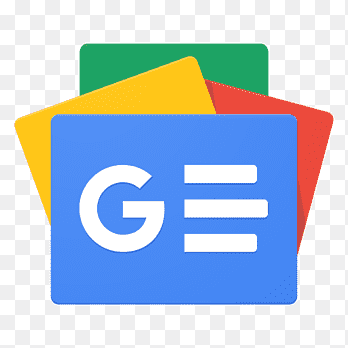 For all latest news, follow The Financial Express Google News channel.
Bangladesh has moved two places up to rank 73rd in the latest edition of the Democracy Index.
The South Asian nation posted a score of 5.99 out of 10 in 2022, unchanged from the previous year, according to the report published by the UK-based Economist Intelligence Unit on Thursday.
The Democracy Index ranks nations on five parameters: electoral process and pluralism, the functioning of government, political participation, political culture, and civil liberties.
Based on its scores on a range of indicators within these categories, each country is then classified as one of four types of regime: "full democracy", "flawed democracy", "hybrid regime" or "authoritarian regime".
Bangladesh is still classified as a hybrid regime and lags behind neighbouring India in 46th place, with an overall score of 7.04.
There were impressive democratic gains in some countries, but also some dramatic declines. Thailand recorded the biggest overall score improvement in 2022, increasing its total from 6.04 in 2021 to 6.67, reports bdnews24.com.
Against the backdrop of the war in Ukraine, the overarching theme of the 2022 index was one of stagnation as the global average score remained essentially unchanged at 5.29, according to the EIU.
"This is a dismal result given that in 2022 the world started to move on from the pandemic-related suppression of individual liberties that persisted through 2020 and 2021."
Foremost among the countries that performed poorly in 2022 was Russia, which had the biggest deterioration in the score of any country in the world. Russia's score dropped by 0.96 points to 2.28 from 3.24 in 2021 and its global ranking fell from 124th to 146th, close to the bottom of the global rankings.
In terms of upgrades, Chile, France and Spain returned to the "full democracy" category, mainly because of a reversal of pandemic measures that had infringed on citizens' freedoms in 2020-21.
Norway retained the top spot in the index, followed by New Zealand in second place. Meanwhile, Afghanistan and Myanmar remained in the bottom two places, with North Korea just above them.