Bangladesh sending expatriate workers to Malaysia after 45 months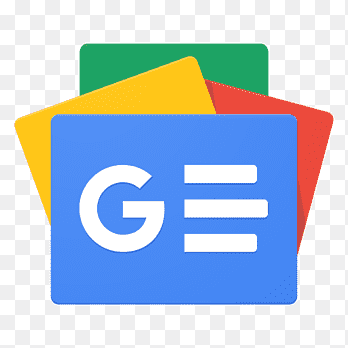 For all latest news, follow The Financial Express Google News channel.
Bangladesh is sending expatriate workers to Malaysia after a pause of 45 months.
The first flight carrying at least 53 migrant workers will take off around 11:30 pm on Monday, Director General of the Bureau of Manpower, Employment and Training (BMET) Shahidul Alam said, reports bdnews24.com.
"The good news is that the first flight will take off tonight. It'll be an Air Asia flight," he said.
After the Malaysian government agreed to receive workers from Bangladesh for five government and private sectors following a G2G Plus process, both countries signed a memorandum of understanding in 2016.
The five-year contract allowed 10 workforce export agencies to send workers.
But a complaint arose that a 'syndicate' led by an expatriate Bangladeshi businessman and some insiders in the home ministry of Malaysia embezzled 2 billion ringgit in two years from the workers.
Malaysia did not issue new visas to Bangladeshi workers after September 2018. Those who had gotten the visa earlier, however, were allowed to enter Malaysia.
After a long negotiation with the Bangladesh government amid the worker shortage due to the coronavirus pandemic, Malaysia decided to bring in workers from Bangladesh.
The Ministry of Expatriate Welfare signed a memorandum of understanding with Malaysia in December last year to send workers.
During the visit of Malaysian Human Resource Minister M Saravanan in June, Expatriate Welfare Minister Imran Ahmed said the migrant workers would go to Malaysia by next June. But that did not happen.
According to the MoU, Malaysia would take in 500,000 workers in five years, the minister said. "They are supposed to take in 200,000 workers this year, but it seems all 500,000 workers will go this year."