BRT accident: Chinese envoy vows strict action after probe report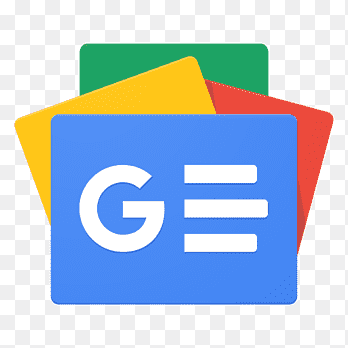 For all latest news, follow The Financial Express Google News channel.
Chinese Ambassador to Bangladesh Li Jiming has assured that there will be no objection to taking punitive action as recommended by the probe committee against those responsible for the Uttara Bus Rapid Transit (BRT) project's fatal girder accident.
The ambassador made the remark during a courtesy meeting with Road Transport and Highways Division Secretary ABM Amin Ullah Nuri at the Secretariat on Thursday, reports UNB.
Li Jiming expressed deep grief over the loss of lives in the Dhaka BRT project girder accident in Uttara on Monday and prayed for the quick recovery of the injured, as per a press release from the division.
He also said a high-level delegation of the Chinese contractor of the Roads and Highways Department's Dhaka BRT project had arrived in Bangladesh from China to investigate on behalf of the company.
The delegation is ready to provide necessary assistance to the probe committee formed by the Road Transport and Highways Division, he added.
The committee has been asked to submit its final report within the next seven days, said the secretary.
Strict action will be taken as per the recommendations of the report, he added.
On Monday, a BRT (Bus Rapid Transit) project girder came crashing down on the car near Uttara's Jasimuddin road when it was being moved onto a trailer, suggesting the use of cranes of insufficient strength in the project.
Rubel, 50, Fahima, 40, her sister Jhorna, 28, and Jhorna's two children Jannat, 6, and Jakaria, 2, got crushed inside the mangled car.
Fortunately, a newlywed couple – Rubel's son Hridoy, 26, and his wife Ria Moni, 21, – also travelling with them escaped death.
On the same day, the Ministry of Road Transport and Bridges formed a six-member probe committee to investigate the tragedy.
Nilima Akhter, additional secretary of the Road Transport and Highways Division, is heading the committee. The panel has been asked to submit a full report within the next two days.
The probe body found that contractor firm China Gezhouba Group Company Limited is responsible for the Uttara tragedy, the Road Transport and Highways Division secretary said on Tuesday.