Can sanctioned IGP Benazir Ahmed travel to the US for a UN event? Foreign secretary has no definite reply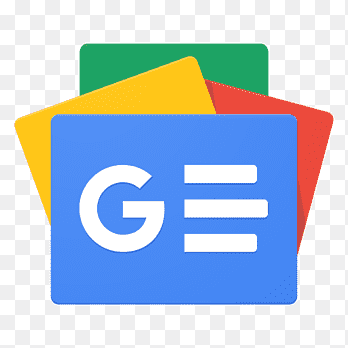 For all latest news, follow The Financial Express Google News channel.
Bangladesh will make further inquiries to ensure that the US sanctions on Inspector General of Police Benazir Ahmed will not prevent him from travelling to New York for the United Nations Chiefs of Police Summit, reports bdnews24.com.
Despite being sanctioned, there is a 'gentleman's agreement' under UN norms that will allow Benazir to attend the event, Foreign Secretary Masud Bin Momen said on Monday.
"But in my experience, there have been a few instances where we have seen exceptions to this rule. So it's hard to predict until it happens."
Home Minister Asaduzzaman Khan will lead a six-strong Bangladeshi delegation, including Benazir, at the two-day event, which is scheduled to start on Aug 31, according to a home ministry notice.
They are expected to leave for New York on Aug 30 and return home on Sept 3.
But Benazir's inclusion in the Bangladeshi contingent has raised eyebrows as US sanctions would bar him entry into the country.
On Dec 10, 2021, Washington imposed sanctions on seven RAB officials, including the force's former head Benazir, citing 'serious human rights violations'.
After the sanctions were imposed, Dhaka summoned the US ambassador to express its dissatisfaction with the decision. But Foreign Minister AK Abdul Momen later said it would require a lengthy process for the US to lift the sanctions.
Asked about the existence of UN conventions that would enable Benazir to travel, the foreign secretary said, "There are [such conventions] but let's see. If there is no problem, then we hope he can join [the event]. And if there is an issue, we will try to learn about it in advance."
On whether there is a risk that Benazir will be turned away by US immigration, Masud said, "We haven't spoken about it yet. Maybe we will do so in the coming days. Since a government order has been issued, it means he [Benazir] has plans to go."