79-kg Baghair fish sold at Tk 60,000 in Sylhet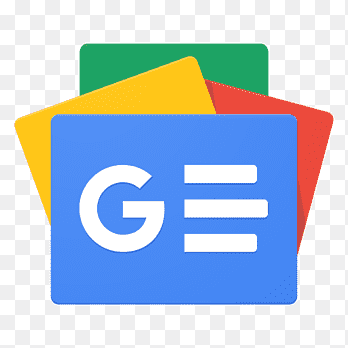 For all latest news, follow The Financial Express Google News channel.
A baghair (deveil catfish or Gangetic goonch) weighing over 79-kg fish was sold at Tk 60, 000 in Sylhet's Kanaighat upazila on Saturday.
The fish was caught from the bordering Lova River in Laxmiprasad East Union of the upazila around 3:00 pm on Saturday, reports UNB.
Abdullah, Ahmed Hossain of Baragram and Nahid of Saud village spotted the rare species of fish and caught it after it came near the river bank, according to locals.
Later, the fish, weighing 79.3 kg was sold for Tk 60,000 at an auction, they said.
Local journalist Shahjahan Selim Bulbul said, "The Lova River originated from India. Often, different species of fish, including baghair fish, are caught in the dry and full season in its clear water."