SYLHET: The well-known marshland 'Hakaluki haor' is almost waterless during this monsoon, unlike other years due to lesser amount of rains.
Amid water shortage, the traditional fishermen of the neighbouring areas are not getting desired fish from the vast waterbody.
Even on a whole day fishing, they are disappointed for not getting expected returns.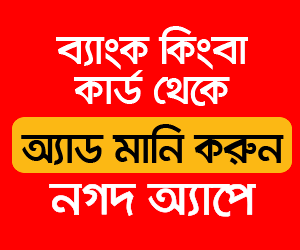 During a visit to the Hakaluki haor it was seen that vast areas contained no water except only a small portion of the huge marshland. All it happened due to the poor amount of rainfall coupled with poor water flow from the upstream, said the officials of Fisheries Department.
Some canals and bills near the Islampur area of Kulaura upazila had some water while the rest areas were almost dry last week. Some fishermen like Yousuf Ali claimed that they did not get fish during the whole day.
We didn't experience such situation in the past, Yousuf said adding all the beels, canals, etc. on the vast Hakluki haor used to contain huge water during the monsoon almost every year.
It has become hard to live on fishing in the Hakaluki haor, said fisherman Anhar Mia. We had never seen waterless haor during monsoon. We couldn't think of such a situation ever, he added.
A senior professor at the Sylhet Agricultural University (SAU) said, "Most of the water bodies like Hakaluki had been silted causing various adverse consequences. The vast haor used to contain huge water for months since April every year. It is absent this year, he said adding amid very poor rains this time the scene is different."
Alongside serious depletion of fishes, the livelihoods and earnings of the fishermen community would be hit hard this time, he apprehended.
Contacted, Deputy Director of Fisheries Department, Sylhet, Abul Kalam Azad told this correspondent that the region experienced poor rains this season. It had a negative impact on the fishery sector."
In total 558 species of animals and birds had been identified in Hakaluku including some very rare ones. Over 200,000 people live in the surrounding of the Hakaluki haor area which was designated an Ecologically Critical Area (ECA) years ago.