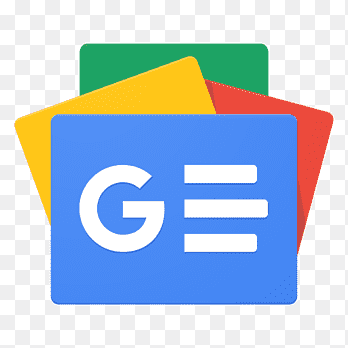 For all latest news, follow The Financial Express Google News channel.
More than 200,000 residents of salinity-hit Khulna's Dacope upazila have been grappling with a severe shortage of safe drinking water since the onset of the dry season.
Long queues have become a common sight at shops selling purified open water, while some people are resorting to collecting water from distant sources, according to UNB.
The dire situation has forced some residents to consume water from ditches and drains, leading to an outbreak of various waterborne diseases, including diarrhoea.
Dacope, which borders the Sundarbans, consists of three separate islands. Due to the high salinity levels in the surrounding rivers, the region experiences an extreme scarcity of fresh water during the dry season, said locals.
This year, as in previous years, the municipality and nine unions are grappling with an acute shortage of safe drinking water.
Visiting different areas in the upazila, this correspondent found the scarcity of clean water has even affected the functioning of tea shops, restaurants, and sweet shops, frustrating shopkeepers who are unable to provide clean water to their customers.
The agricultural sector has also been severely affected, particularly in the current 'Robi' season when Boro paddy and watermelon farmers experiencing substantial losses due to the inability to irrigate their fields.
Most of the shallow tubewells have been lying inoperative and many tubewells contain salt, arsenic, and excessive iron content, exacerbating the water quality issues, said locals.
Furthermore, the region experiences insufficient rainfall, further limiting water availability.
Consequently, filtering water from ponds has become the only viable option for the locals. However, the scarcity of water in the inadequate ponds renders most filters or pond sand filters (PSFs) ineffective.
Wealthy individuals in the Batiaghata area of Khulna are able to purchase water from different locations, while middle-class and low-income residents are left with no choice but to consume water directly from the pond.
Consequently, the scarcity of clean drinking water has compelled this large population to rely on unhealthy food and water, resulting in a surge of waterborne diseases, including diarrhoea.
Nimai Mandal, a UP member from Ward No. 9 in the Kalabagi area, along with many others, explained that they have to endure great difficulties in collecting fresh water from the neighboring Kailashganj area, a journey of approximately 4 to 5 kilometers by boat.
Meanwhile, those who have the means and resources, purchase water from outside the region.
Nimai Mandal highlighted that some vulnerable individuals in the area resort to directly consuming impure water from the pond.
In response to the crisis, Mehdi Hasan Bulbul, Panel Mayor of the Chalan Municipality, said that a water purification plant has been completed in the municipality under a water project aimed at resolving the drinking water crisis.
Additionally, house-to-house pipeline works are underway in various areas of the municipality.
Munsur Ali Khan, Chairman of Dakop Upazila Parishad, said the Upazila Parishad has initiated a project to distribute water tanks among underprivileged families.
Measures are being taken to excavate ponds and canals as alternative water sources, he said.