Staff shortage plagues Barlekha health complex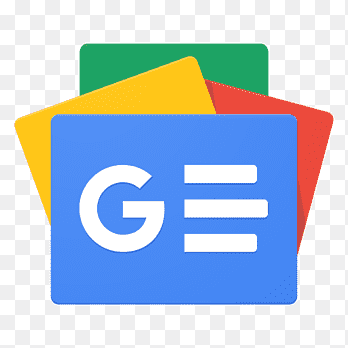 For all latest news, follow The Financial Express Google News channel.
Although upgraded to a 50-bed hospital from a 31-bed facility in 2018, the Barlekha Upazila Health Complex in Moulvibazar district is still operating with its previous staff.
Locals allege that the authorities have not allocated the necessary manpower. As a result, patients are forced to seek services at private diagnostic centres or use private ambulance services at higher prices.
According to hospital sources, valuable equipment has been malfunctioning due to the absence of a medical technologist for six years. Besides, the position of a radiographer has remained vacant for 17 years.
Consequently, the X-ray machine and digital medical lab have become inoperative due to the lack of a technician.
The pathology lab has been locked and inaccessible for six years due to the absence of a medical technologist. This has resulted in other valuable equipment in the pathology department remaining unused and inoperative.
Patients have to visit private diagnostic centres to receive services such as urine tests, X-rays, blood tests, and blood grouping, but at higher prices.
Moreover, the hospital is currently operating with only 15 nurses, despite having 25 sanctioned positions for a 31-bed facility. Besides, only one cleaner has been serving in the hospital for the past six years, although there are six positions for cleaners.
The ambulance has been sitting idle in the garage for the last eight months due to the absence of a driver.
Taking advantage of this situation, referred patients are compelled to use private ambulance services at higher prices to travel to the district hospital or the medical colleges in the divisional city of Sylhet.
An official at the complex claims that the issue of staff shortage has been brought to the attention of higher authorities every month. They have assured that initiatives will be taken to appoint technicians soon.
Previously, the hospital was formally inaugurated as a 50-bed facility on September 4, 2018, by the then Health Minister Md Nasim and Environment Minister Md Shahabuddin.