Drug peddlers attack vlogger while filming marijuana sales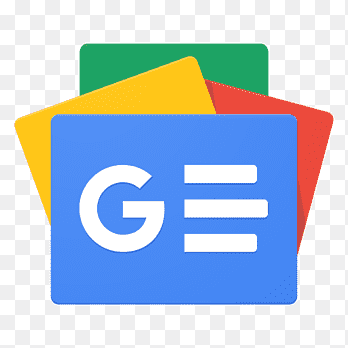 For all latest news, follow The Financial Express Google News channel.
A motorcycle vlogger has been attacked by drug peddlers while filming marijuana sales at a level-crossing near FDC in Dhaka.
Mahmudul Hasan, a vlogger and graphics designer, said he came under attack on Thursday evening. Mahmudul saw a young man selling marijuana stashed in a polythene bag when his motorcycle was stuck in a traffic jam in the area., according to bdnews24.com.
As he was talking to the young man, another drug peddler realised he had a camera on his helmet and it was on. The drug peddlers then attacked him.
Police launched an operation to arrest the attackers, Kazi Abul Kalam, chief of Tejgaon Industrial Area Police Station, said on Saturday.
A video of the incident filmed by the camera on his helmet showed a young man in a blue shirt selling marijuana in small packets kept in a polythene bag.
As Mahmudul approached the young man, the peddler said he used to sell drugs in broad daylight.
"Each packet is priced at Tk 60. How many do you need?" the peddler asked.
Another young man is heard shouting, "Hide [the packets]. He has a video camera."
Someone then tried to snatch the camera. After 10 minutes, Mahmudul restarted the camera and said he was attacked. "They had knives. I would've been stabbed hadn't people stopped them."
Mahmudul also said he saved the camera in desperate efforts because he wanted to publicise the footage.
Police came to the spot nearly half an hour after he called them via the 999 national helpline. The drug peddlers fled the scene.