Garment workers block Banani road for two hours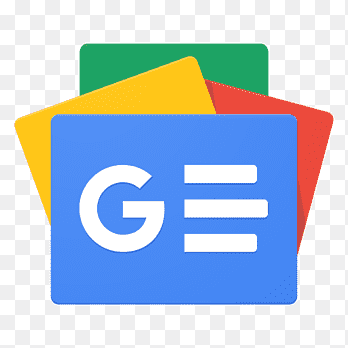 For all latest news, follow The Financial Express Google News channel.
Garment workers have blocked a road in Dhaka's Banani after rumours spread that one of their colleagues was run over and killed by a bus, leading to heavy congestion on Dhaka's Airport Road.
The protest continued for nearly two hours in the Chairman Bari area on Saturday morning, leading to heavy congestion on the major thoroughfare in the capital.
The workers eventually cleared the road at 10:30 am, but the traffic jam persisted, reports bdnews24.com.
Workers blocked the road after one of them was hit by a bus and injured, according to Hafizur Rahman, an additional deputy commissioner of Dhaka Metropolitan Traffic Police's Gulshan Division.
The injured worker, Tamanna, of Apparel Industries Limited was rushed to hospital after the accident. Rumours of her death spread after the incident, prompting workers to take to the streets.
Serious traffic congestion led to gridlock and hassle for many commuters on the busy road, leading many of them to get out of their vehicles and walk.
Abdul Momen, a deputy commissioner of the Gulshan Division traffic police, said, "An accident took place in the morning. Garment workers blocked the road as a worker was injured. Now the road is clear."