'Pandemic' surge in vexatious cases: Report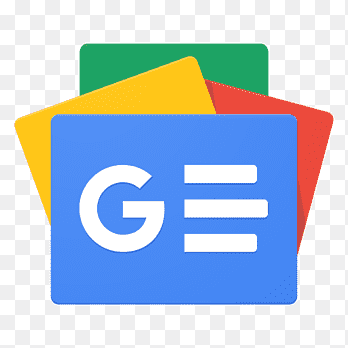 For all latest news, follow The Financial Express Google News channel.
False and vexatious cases have taken a 'pandemic' shape in the country, according to a Law Commission report.
"Filing of false, baseless and harassing cases have taken an 'pandemic' shape in most courts of the country through misuse of the law," said the Law Commission in its 46-page report on the backlog of cases in different courts.
"Through this, many innocent people are subjected to unnecessary imprisonment, harassment and multifaceted damages in various criminal cases."
On August 29, the Law Commission, chaired by former Chief Justice A B M Khairul Haque, presented the report during a meeting of the Parliamentary Standing Committee on the Ministry of Law, Justice, and Parliamentary Affairs.
As the Law Commission came up with such a opinion in its report, legal experts termed it as 'beyond jurisdiction'.
Former Law Minister Barrister Shafique Ahmed said, "This is not the job of the Law Commission."
"How can they say it," he wonders.
Senior Supreme Court lawyer Khurshid Alam Khan also echoed him, saying, "Law Commission has given such an opinion going beyond its jurisdiction."