Tax imposition on Prof Yunus' donation: HC concludes hearing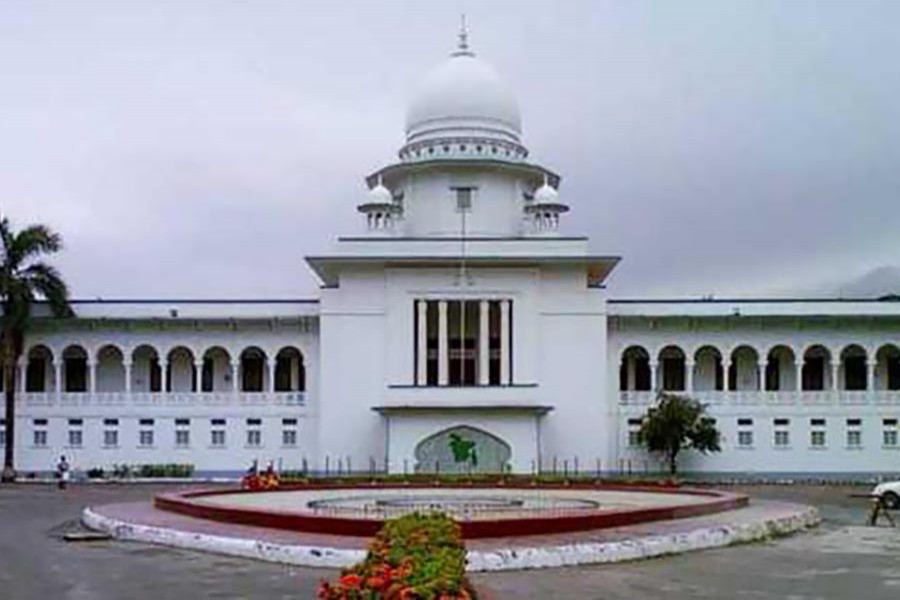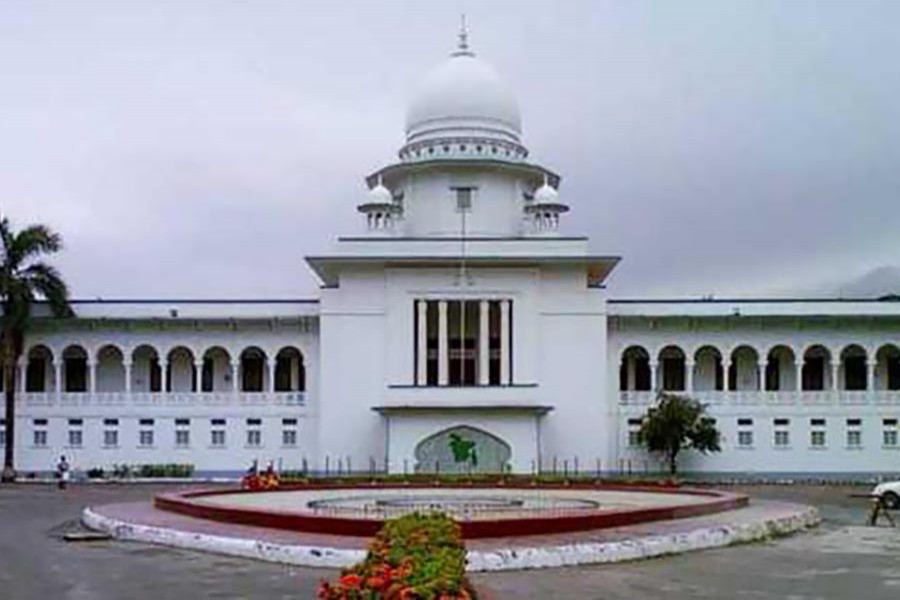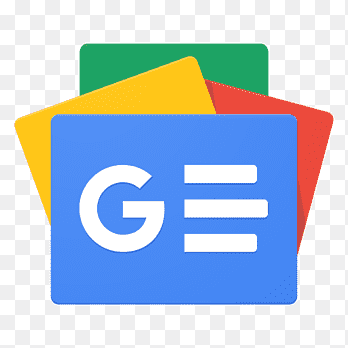 For all latest news, follow The Financial Express Google News channel.
The High Court on Tuesday concluded the hearing on three applications filed by Nobel laureate Prof Dr Muhammad Yunus challenging the tax liability for the assessment years 2011-2012 to 2013-2014 on the money donated by him in three trusts.
The High Court bench of Justice Muhammad Khurshid Alam Sarkar and Justice Sardar Md Rashed Jahangir held the hearing and fixed May 31 for announcement of the verdict on the issue.
According to the case documents, Prof Yunus donated Tk 767.33 million to three trusts namely 'Professor Muhammad Yunus Trust', 'Yunus Family Trust' and 'Yunus Centre'. Later the deputy commissioner of Taxes (DCT) of Taxes Zone-6 in Dhaka imposed a 'gift tax' on the donated money which amount to Tk 153.91 million.
Prof Yunus then filed appeal petitions against the tax imposition on the donated money. However, the Tax Appellate Tribunal upheld the decision of the DCT. Then he moved to the High Court.
Upon hearing his applications, the High Court bench of Justice AFM Abdur Rahman and Justice Md Shohrowardy on April 2 in 2015 stayed the operation of the notifications issued for realising the demanded tax.
Recently the Attorney General Office took an initiative for holding hearing on the petitions and mentioned in the High Court bench. Then the court fixed May 23 for hearing on those.
Barrister Mustafizur Rahman Khan appeared in the court hearing on behalf of Prof Yunus, while Attorney General AM Amin Uddin represented the state.
In a briefing Attorney General AM Amin Uddin said, "Prof Yunus donated some money to three trusts. Then the Tax Authority imposed a 'gift tax' on his donation. He went to the tribunal challenging the tax imposition order. He lost there at the tribunal. He then submitted the reference files to the High Court. The hearing on those files concluded today (Tuesday). The court will give its verdict on May 31."
The state lawyer further said, "Prof Yunus claimed that he will be exempted from the 'gift tax' imposed on his donations. We have said that he will have to pay the tax. The reasons which exempt the donors from the 'gift tax' did not happen in the case of Prof Yunus. As a result he has to pay the tax."