Design complexities are delaying the modernisation of a railway station in Khulna district, begun in April 2015.
Now it is 44 months on since the Cabinet Committee of Public Procurement approved the appointment proposal on March 04, 2015.
Meanwhile, the Ministry of Railways has blacklisted the 'Modern Engineer Planners', the project's consulting firm, for its 'wrong design'.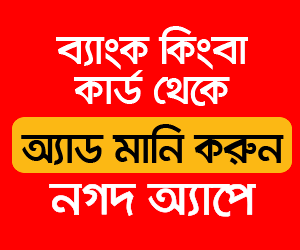 The work of the 314-foot second platform has stopped for five months due to the design complexity, frustrating people.
Commuters suffered widespread traffic through old railway station built in the British period. For this reason, the modernisation of the railway station is a long-time demand.
The caretaker government took the initiative to remodel Khulna Railway Station and Yard in 2007 and the Executive Committee of National Economic Council) approved it on January 26, 2014.
The work was scheduled to be completed within 18 months at a cost of Tk 560 million, but time has been extended twice due to a slowdown in the work and the project cost has also been increased.
Under the project, according to relevant sources, a three-storey building of about 22,000 square feet will be constructed there.
It will have three platforms of 1200-foot length and 30-foot-width and a link corridor of 784 square metres.
The building will also have 860 square meters of free space inside, along with car parking, footpath and roads on 4000 square metres of space.
When visiting this project, this correspondent recently found that the infrastructure of the main station's building was almost done.
Plasters and paints have been done over the building. Electrical work is going on. Glass and frame of windows, doors are piled up there.
The work of Platform No.3, the three-dimensional carnation and the boundary wall and the car parking is still not finished. On the other hand, the work of the train standing platform has not been started yet.
An investigation committee has discovered cracks on the roof after breaking 314-foot part of the two-stage platform, but it is yet to be repaired.
When contacted, Hafizur Rahman, a senior deputy assistant engineer of the ministry, said some parts of the two-second platform were broken after the cracks appeared on the roof.
The part of the work could not be started because the investigation report was not received. But the other work is about to be finished, he said, adding: "If all remains appropriate, the work will be complete by March."