Dhaka likely to solve fresh water challenge despite groundwater depletion: Experts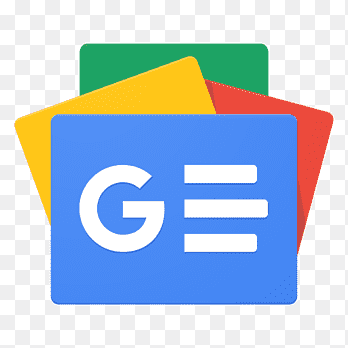 For all latest news, follow The Financial Express Google News channel.
The capital can be expected to cope with the challenge of supplying adequate fresh water for its residents in the foreseeable future even as it reduces its use of ground water, according to a World Bank consultant.
Iftekharul Alam, consultant to the World Bank on environmental issues, surmised this much on Saturday while speaking at a symposium titled 'Nature for Water' organized by United Nations Association of Bangladesh (UNAB) at the BILIA auditorium.
He presented data which showed the reduction in the use of groundwater in Dhaka city. According to the data, the fall in the level of groundwater was 8.1 metres from 1980 to 1990 with the rate of depletion of 0.81 metres per year, but over the next 20 years the fall in groundwater level was 42 metres, with a rate of depletion of 2.1 metres per year over the twenty years from 1990 to 2010.
However the subsequent data shows that the fall in the level of groundwater as well as the rate of depletion have been reduced dramatically since 2010. From 2010 to 2016, the fall in the level of groundwater has been 3.8 metres, while the rate of depletion has fallen to 0.64 metres per year over the six-year period, as "the strategy and mechanism taken by the government to save the water is working," according to Dr Alam.
He said increased storage capacity of surface water, canal digging (use of excavators), river dredging, regulation of indiscriminate use of groundwater, emphasis given on use of surface water, improvement of ONFARM water management technology and favourable natural conditions all contributed to the improved situation.
He also said that due to adverse climatic condition and increased demand for water all over the globe, there is very little opportunity for a lower riparian country like Bangladesh to have sufficient water flow in the trans-boundary rivers.
Stressing the importance of tight and effective water management, Dr Alam said that steps should be taken to utilize all "available and possibly renewable ways" of meeting the freshwater needs of the present without affecting the requirements of future generations.
Country Director of WaterAid Bangladesh Dr. Khairul Islam suggested that engineers should solve the water problem naturally. There is no consideration of natural process such as utilization, evaporation, and any type design for water.
President of UNAB Justice Kazi Ebadul Hoque presided over the function while secretary -general of the Association professor Syed Mohammad Shahed conducted the session, reports UNB.