Dhaka pushes Riyadh for project fund confirmation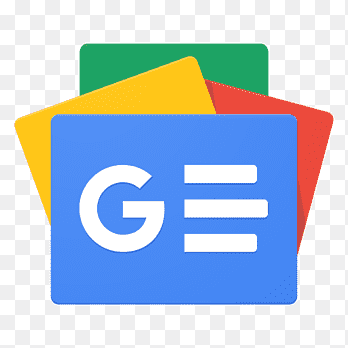 For all latest news, follow The Financial Express Google News channel.
Bangladesh strongly pursues Saudi Arabia to provide early support for some projects stuck in the pipeline for a couple of years sans fund confirmation from their donor agency, officials say.
At a project-review meeting held Monday in Dhaka, the host delegation sought higher support from the brotherly country as some infrastructure-development projects are awaiting funding confirmation from the oil-rich bilateral development partner.
The Economics Relations Division (ERD) and project-relevant officials of several ministries sat for the tripartite review meeting (TPRM) with a visiting delegation of the Saudi Fund for Development (SFD) in Dhaka.
ERD Additional Secretary Mahbooba Panna and SFD Head of East and South Asia Department Eng Mohammad Al-rashed led the respective side.
"We have sought funds for the Chunkuria Bridge and some 3-4 other projects quickly. Those projects have been struggling for some years for lack of fund confirmation from Saudi Arabia," a senior ERD official told the FE.
He said Bangladesh needs US$46 million worth of funds, which was assured by SFD more than a year ago, for constructing the Chunkuria bridge in Barisal region.
"More than three years ago, we had sent a list of some priority projects requesting for financing. But most of them are stalled as the SFD has not responded in time or making delays to give feedback on proposals," another ERD official says.
"It's a big problem for Bangladesh as we cannot seek funds from other donors for those projects until the SFD gives us any feedback," he adds.
Currently, the Saudi Arabian donor is funding Bangladesh's four ongoing projects, including Tk 3.45 billion SFD-funded Construction of 3rd Shitalakhya Bridge, $30 million-funded establishment of burn and plastic surgery units, and the newly undertaken establishment of secondary school in upazila sadar region project.
The SFD has provided some US$30-million loan for the burn-and-plastic-surgery project under which the health directorate is setting up burn units at five more government medical colleges across the country.
Meanwhile, the visiting delegation at the meeting expressed its dissatisfaction over the delays in the execution of the ongoing projects as the government had already revised those even thrice, extending the cost and time, says an official who attended the TPRM meeting.
"We have tried to remove the obstacles on the way to the implementation of the ongoing projects discussing with the Saudi Arabian development partner at the TPRM," he adds.
They are hopeful of completing all the projects within a short time now.
"The SFD delegation assured us of its financial and other supports to the projects Bangladesh has already sought funds for," he says.
The SFD delegation will visit its funded 3rd Shitalakhya bridge project in Narayanganj today (Tuesday) before leaving the country Wednesday.