The Bangladesh Railway (BR) is going to bear an extra cost and take additional time to complete the Dhaka-Narayanganj new track-development works due to its faulty feasibility study.
Sources said the BR will now either acquire 0.51 acres of land at a cost of Tk 1.33 billion or make a major change to the design of the dual-gauge track.
Despite having no records, they said, the feasibility study done by the BR showed that it owns the land from Chasara.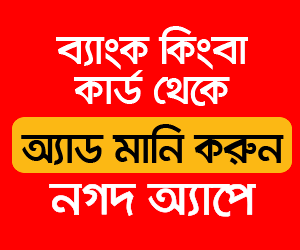 But the project work came to a halt at Chasara last year after BR failed to recover the land from Narayanganj City Corporation (NCC).
"Six years after running the project, the railway authority came to know that the land is owned by NCC as recorded in 1910 as per cadastral survey (CS)," said an insider.
He said the BR's study mentioned the land based on its acquisition in 1883.
The BR planned to develop a 16-kilometre dual-gauge track parallel to the existing single-line metre-gauge track from Dhaka to Narayanganj based on its internal feasibility study conducted in 2014.
The Executive Committee of the National Economic Council (ECNEC) approved the Tk 3.78-billion project on January 20, 2015 which was supposed to be completed in 2018. The Power China was selected as the contractor of the project.
But the project office identified the problem after completing 15-km land-development works up to Chasara last year due to wrong information provided by the people concerned without cross-checking the land records, sources said.
Officials said the BR moved to resolve the problem and started revising the project with an option to acquire the land as most works from Dhaka to Chasara station have been completed.
It also added new components to infrastructures in the revised development project and proposed extending the deadline for the third time until 2024 from 2021.
The proposed project cost after land acquisition was shown at Tk 7.78 billion, up by 106 per cent.
But sources said the Ministry of Railways in a recent meeting asked the BR to drop the idea of land acquisition and proposed merging the new dual-gauge track from Chasara with the existing metre-gauge track.
However, more feasibility studies and changes to the track design would also be required for merging as the height of the new track is much higher than the metre gauge.
Besides, they said, due to the single-line track from Chasara to Narayanganj Station, train movement on 1.0-km track may need to be halted when the construction work will be going on.