Floating seedbeds gaining popularity in Sirajganj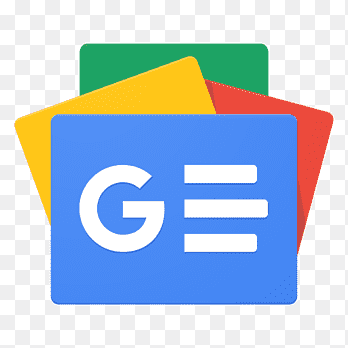 For all latest news, follow The Financial Express Google News channel.
SIRAJGANJ, Sept 09: Floating seedbed is gaining popularity in the district. Hundreds of trained peasants of the flood prone area have set up seedbeds on some hectares of inundated lands during the season.
According to the Department of Agriculture Extension (DAE) office source, by applying the successive method, they have attained a good yield of the crops last previous year in Kazipur, Raiganj, Ullapara and Sahzadpur upazilas of the district.
The farmers have used the method in this season to get quality seed for planting vast damaged T-Aman paddy field with the assistance of local agri-offices, DAE added.
The peasants of all nine upazilas of the district had brought over 50 floating seedbed across the area last year in experimental basis.
After getting good result from the previous year, they have taken some 70 floating seedbed elsewhere the district.
"The authority concern has distributed some 15,200 sapling of greens among the flood hit area producing them in polybag method with self-help," said farmer Zobbar Hossain, 34, under Raiganj upazila of the district.
"The farmers will send the saplings among the peasants of different district mitigating the local demand." the authority again said.
"To prepare the floating seedbed the farmers are to use raw Kuchipana, different water-borne plants and bamboo commodities, said upazila agriculture officer of sadar upazila Rostom Ali.
He again said, "The farmers are to weave germinate seeds. The sapling becomes able to plant after 20-25 day of its growing."
Farmers of the district urged, the cost of preparing the seedbed is in a few compared to real method of seedbed. Whenever the water will rise, the seedbed will rise automatically and save from disaster.
The possibility of being damaged is very few. Deputy Director of DAE Arshed Ali said the floating seedbed is an emergency method for the peasants in all flood prone area elsewhere the country.