Fuel prices will drop after global market stabilises, says PM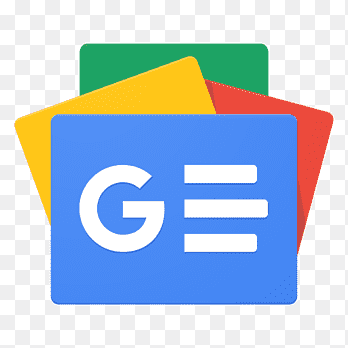 For all latest news, follow The Financial Express Google News channel.
The government will lower fuel oil prices as soon as the costs drop in the international market, Prime Minister Sheikh Hasina has said.
Hasina reiterated the need for austerity during a meeting with the Awami League's organising secretaries at her official residence, Ganabhaban, on Sunday, reports bdnews24.com.
"Whenever the price of oil decreases in the global market, we will make immediate adjustments. I have given orders to that effect."
As the war in Ukraine made oil more expensive in the international market, Bangladesh responded by raising fuel prices by as much as 51 per cent to meet the additional costs. The government shut down power generation using diesel and introduced rolling power outages to conserve power.
Staggered weekly holidays for industrial hubs have also been announced to reduce the frequency and length of power cuts.
The ongoing power crisis has opened the government up to scrutiny from its political opposition. Addressing the issue, Hasina said, "We may have to suffer for some time. But the problem will go away once our coal-based power plants come into operation."
The Awami League chief added that despite all the challenges, the government has kept all its promises centred on the welfare of the people. "Without the coronavirus pandemic and the Ukraine-Russia war along with the sanctions and counter-sanctions that followed, our country wouldn't be in any trouble. We could move forward."
Highlighting the impact of the crisis on imports, the prime minister called upon her countrymen to do their part to ensure food security. "Everyone who has land should cultivate and produce food there."
She also urged people to use their land to raise livestock. "And where there are ponds and wetlands, we should use them for fish farming. Instead of looking to the outside world, we should be able to produce our own food."
The Bangladesh leader emphasised the repercussions of American sanctions on Russia for the rest of the world as prices of essentials continued to spiral.
She also hit out at 'greedy' traders in the country who are seeking to capitalise on the turmoil. "We have some people who raised prices of essentials on a whim. This is also an issue. The price of everything is not supposed to increase. But it is increasing."
In these circumstances, Hasina stressed the need to maintain the country's production output.