Government seeks ways to buy oil from Russia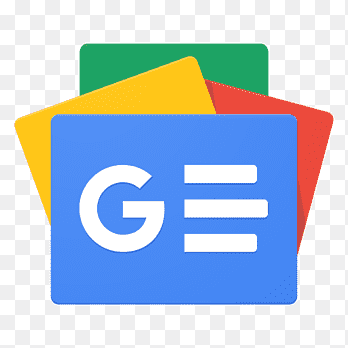 For all latest news, follow The Financial Express Google News channel.
Prime Minister Sheikh Hasina has asked her colleagues to find ways to import fuel from Russia amid the lingering energy crisis.
She asked them to look into the matter at a meeting of the Executive Committee of the National Economic Council on Tuesday, according to Planning Minister MA Mannan.
"The prime minister said if India can import fuel from Russia, why can't we?" the planning minister said, citing Hasina.
He also said the prime minister ordered the authorities to figure out what currency should be used to buy fuel from Russia, reports bdnews24.com.
Bangladesh has been facing an energy crunch following the global crisis caused by the Russia-Ukraine war.
On Aug 5, the prices of diesel and kerosene were increased by 42.5 per cent to Tk 114 per litre. The cost of petrol was raised by 51.16 per cent to Tk 130 and octane by 51.68 per cent to Tk 135 per litre.
Sanctions on Russia in the wake of the Ukraine invasion on Feb 24 reduced the global oil supply, sending countries scrambling for fuel. For its part, Russia came up with an offer -- oil at a discount with non-dollar payment.
To combat the crisis, Indian refiners have been snapping up Russian oil sold at hefty discounts to Brent and Middle East staples after some Western companies and countries shunned purchases from Moscow.
India's oil imports from Russia surged to a record of around 950,000 barrels per day (bpd) in June, accounting for nearly a fifth of overall imports by the world's third largest oil consumer, data provided by trade sources to Reuters showed.
Oil imports from Russia rose 15.5 per cent in June from May, while those from Iraq and Saudi Arabia dropped by 10.5 per cent and 13.5 per cent, respectively, dragging the share of the Middle East to 56.5 per cent from 59.3 per cent, the data showed.
Indian companies are using Asian currencies more often to pay for Russian coal imports, a Reuters report citing customs documents and industry sources said.
The method allowed them to avoid the US dollar and cut the risk of breaching Western sanctions against Moscow.
Russia is seeking payment in United Arab Emirates dirhams for oil exports to some Indian customers, Reuters said, citing three sources and a document showed. The move allowed Moscow to insulate itself from the effects of Western sanctions.
Russia has been hit by a slew of sanctions from the United States and its allies over its invasion of Ukraine in late February, which it terms a "special military operation".
State Minister of Planning Shamsul Alam said, "During the discussion it was mentioned that Russia said they would allow oil purchases using taka but would prefer roubles instead. They don't have too much need for the taka and we have few roubles in stock."
"And, if we get stuck with a large number of roubles, how can they be used? We have to think about it and maybe even consider getting a zero-interest loan. That is one possibility. It is a matter of coming to an understanding."
Bangladesh Bank is working to find a way to solve the issue, he added.
There were also talks about how to preserve Bangladesh's stock of other foreign reserves amid the ongoing situation with imports and exports. The possibility of requesting a five-year term to pay for imports was raised for countries that sent significant amounts of goods to Bangladesh, the state minister said.