Governments urged to regulate Endocrine Disrupting Chemicals in products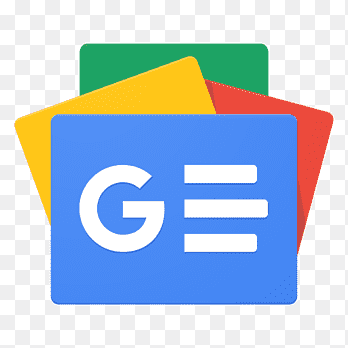 For all latest news, follow The Financial Express Google News channel.
Non-government organisations in Asia called on governments to update and strictly implement regulations to address endocrine-disrupting chemicals (EDCs) in products.
NGOs from Indonesia, Malaysia, Vietnam, Nepal, Sri Lanka, Bangladesh, Philippines, Japan, and Korea made the call, said a statement on Sunday.
IPEN POs partnered with the Wonjin Institute for Occupational and Environmental Health (WIOEH), with support from the Financial Industry Public Interest Foundation (FIPIF), Korea for a study to determine the presence of phthalates in erasers and BPA in thermal papers, and to promote regulatory reforms, it read.
A total of 341 sample erasers were purchased from eight countries and forwarded to the WIOEH laboratory for testing.
DEHP was the phthalate most frequently found in eraser samples, followed by DBP and DiBP. DEHP and DBP are known as Endocrine Disrupting Chemicals, and their use in children's products has already been restricted in the EU and the USA.
A total of 355 thermal paper samples were submitted to WIOEH laboratory but only 318 were tested since the other samples were identified as normal papers. Study results show that most thermal receipts collected from Asian countries contained BPA (54.7 per cent) or BPS (37.7 per cent).
No regulation bans the use of BPA (and BPS) in thermal paper across Asia countries.
According to the report, "Plastics, EDCs, and Health" published by the Endocrine Society and the International Pollutants Elimination Network (IPEN), "EDCs are linked to neurological and behavioural disorders, obesity and metabolic dysfunction, reproductive disorders, and hormone-sensitive cancers.
Executive Director of ESDO Siddika Sultana shared Bangladesh's result and said that "Phthalates are called 'endocrine disruptors' because they affect the body's hormones.
"They interfere with the body's natural levels of estrogen, testosterone, and other hormones. Their exposure should be limited until proper regulation is imposed to limit their use. Parents need to limit the number of baby care products they use on a baby, especially if he's 8 months or younger."