Internet use in BD hits new height
Traffic swells in office work, online marketplaces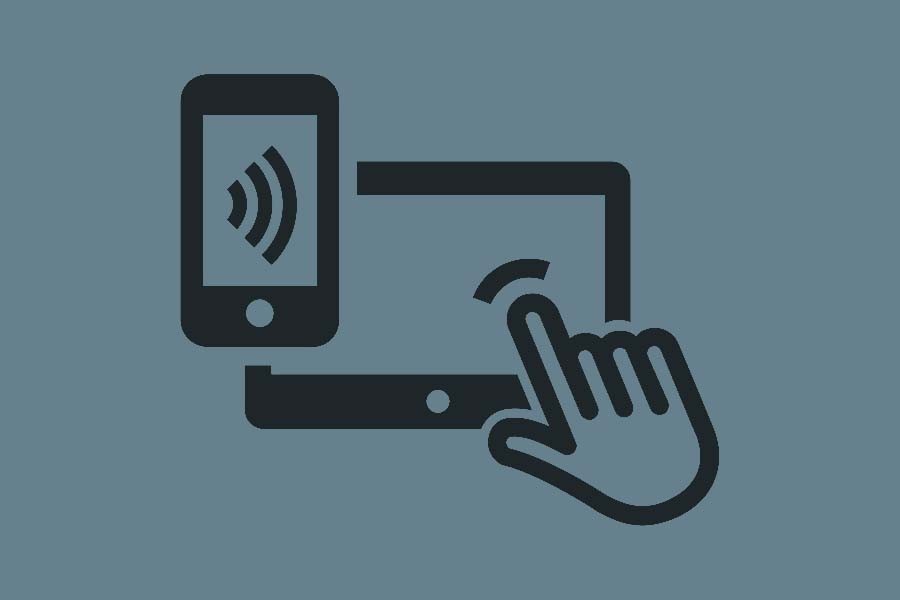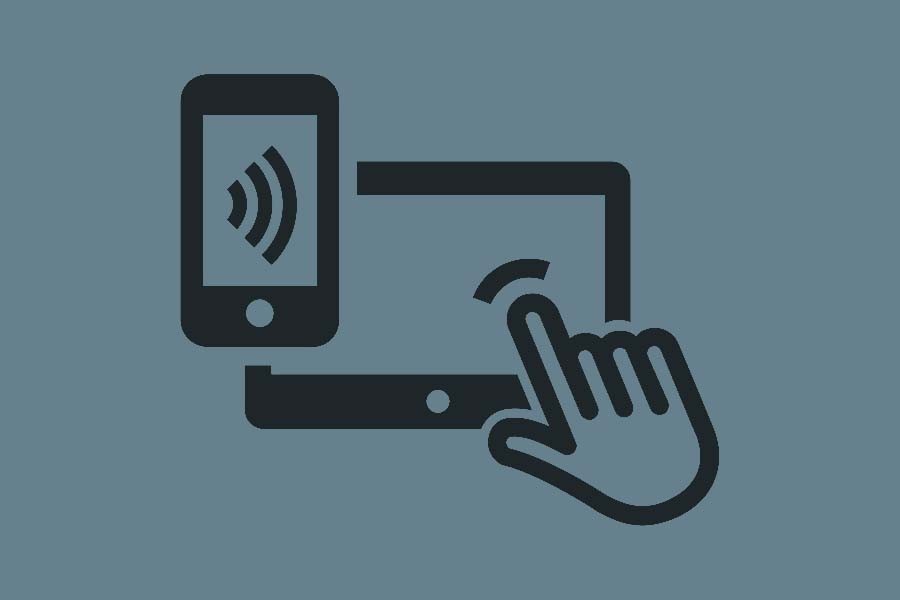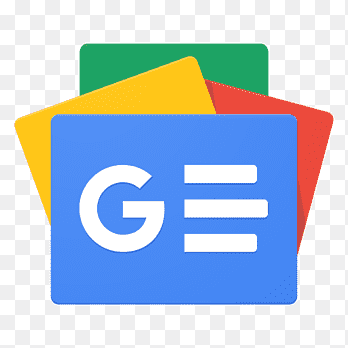 For all latest news, follow The Financial Express Google News channel.
Internet use in Bangladesh has climbed to a new height for higher traffic on online platforms due to shutdown of offices and other activities during COVID-19 pandemic, insiders said on Friday.
Experts said lockdown introduced many people with the digital platforms here in the past two months.
Official data show the country has seen a 12 per cent spike in bandwidth use over the period, resulting in improving digitalization, thanks to corona's impact on daily life.
Internet users in April utilised 1,308 Gbps (gigabite per second) bandwidth on average, a 12-per cent rise compared to February, said the Bangladesh Telecommunication Regulatory Commission (BTRC).
According to the BTRC provisional data, in February, a month before the countrywide shutdown, the internet users utilised 1,172 Gbps bandwidth on average.
Bandwidth use went up to 1,238 Gbps in March posting 5.63 per cent month-on-month growth and to 1,308 Gbps in April maintaining 5.65 per cent month-on-month growth, BTRC stats said.
Gbps means one billion bits or bytes per second. It is a measurement of peripheral data transfer or network transmission speed.
BTRC director general (engineering & operations) Brig Gen Md Mahfuzul Karim Majumder told the FE that internet use has reached a new height as traffic in online platforms has swelled.
"…The shutdown has opened up a new era as many internet-illiterate people are familiar with digital platforms. This is a big achievement even during this painful incident," he said.
From a small child to an elderly to a rickshaw-puller to a rich man, everybody is using internet to get access to information, Mr Majumder stated.
"Normal users are now utilising more data. Most offices are doing virtual office or home office using online services and platforms for continuing their works."
"E-commerce, use of artificial intelligence, tele-medicine, mobile banking and so on have boosted the internet use a lot," Mr Majumder added.
SM Shahidul Islam, a senior executive of a mobile financial service provider, told the FE that he has been meeting his dealers, agents and marketing staff using "Zoom app" from home.
"I never did online meetings in the past. But the shutdown has showed me the path of virtual meeting to continue our services for the clients," he added.
Ferdousi Alam, a teacher of a Dhaka city's high school, said she had also been using "Zoom app" for taking virtual classes of her students twice in a week since early April.
Talking to the FE, BTRC's another DG (system & services) Brig Gen Md Mustafa Kamal said many people in the country were purchasing different products through online shops.
The educational institutions were using the internet to teach their pupils resulting in spike in the bandwidth uses, he added.
About internet speed, Mr Majumder said as traffic in their existing facilities has swelled a lot, speed had become slower a little bit.
But data and internet service providers are trying to provide an uninterrupted service to clients amid COVID-19 crisis to facilitate daily and official work from homes, he cited.
When mobile operators would expand their spectrum, speed in the data use by subscribers would go up significantly, Mr Majumder told the FE.
The BTRC has learnt a lot from this shutdown period which would help them raise speed and other services for internet users in future.