Bangladesh Jatri Kalyan Samity (JKS) has called for rolling back the fuel price hike immediately as people have already been burdened with hiked prices of goods, especially essentials.
The passenger welfare association made the call in a statement signed by its Secretary General Mozammel Hoque Chowdhury sent out to the media on Saturday (August 06, 2022).
The government raised prices of diesel and kerosene by Tk 15 per liter to Tk 80 in November last. Afterwards, bus fares have been hiked by around 27 per cent and launch fares by 35 per cent, which are much higher than hikes in oil prices, the JKS said in the statement.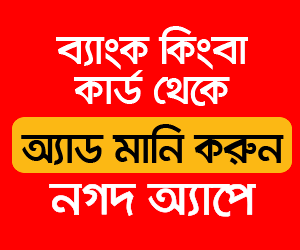 "Now the government has increased the price of fuel oil by nearly 50 per cent and it is at a time of extreme hardship for the common people of the country, who have already been disoriented by rises in commodity prices. This oil price hike will cause extreme sufferings to the public," it added.
The passenger welfare association was apprehensive that with a rise in transportation costs, costs of daily necessities will go out of the reach of the common man.
There will be instability in the transport sector. Industrial production will be disrupted, resulting in increased dependence on imports. Unable to survive the competition, many small industries will shut down. As a result, on the one hand, the pressure on the national economy will be increased due to the increase in import costs and on the other, the unemployment problem will be accelerated, according to the JKS.
The truck-covered van owners will also increase the freight fare at their whim. The bus owner-labour leaders together with the government monopolise the transport sector and increase bus fares by collecting a higher fare than those determined by the government, the passengers' welfare association said.
Even though the government increases bus fares, the government cannot take any effective measures to monitor whether transport owners charge additional, the JKS added.
The JKS claimed that despite cuts in fuel oil prices in the world market, the government has increased the prices.
Without monitoring the market, the decision to increase fuel oil prices simply to implement IMF prescriptions-- is irrational and anti-people, the JKS claimed, demanding an immediate rollback of the hiked prices.
To push the government to roll back the price hike, the JKS has announced a a protest rally and human chain in front of the National Press Club this afternoon (Saturday, August 06, 2022).